Why do Renters Have to Save More?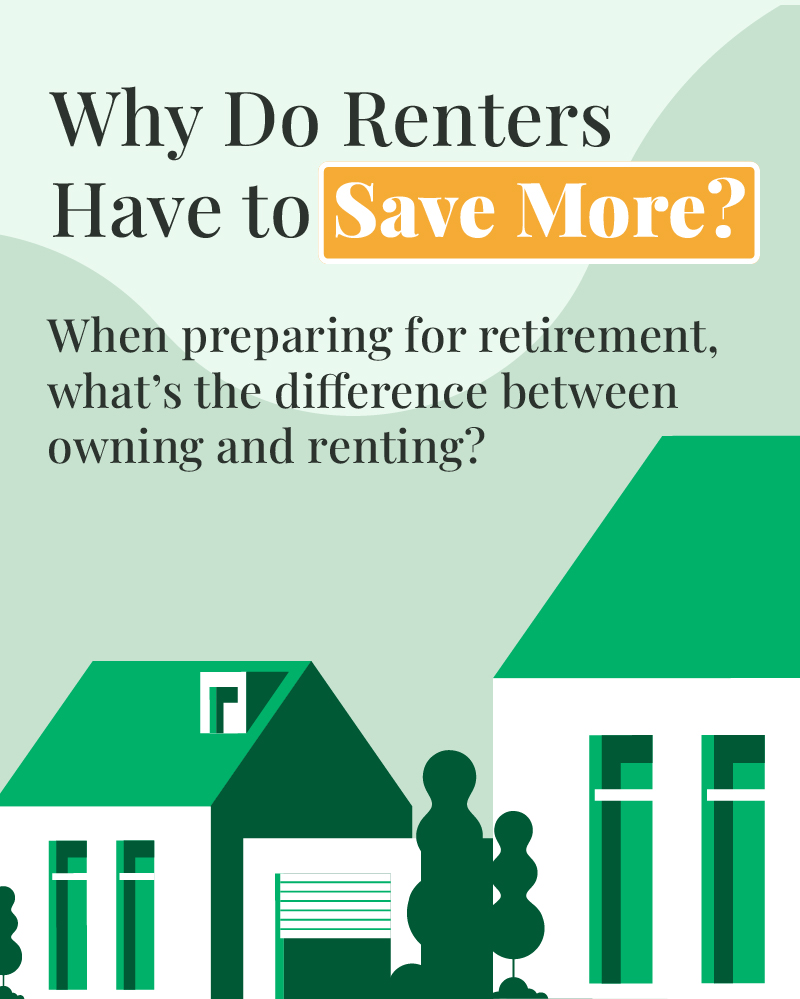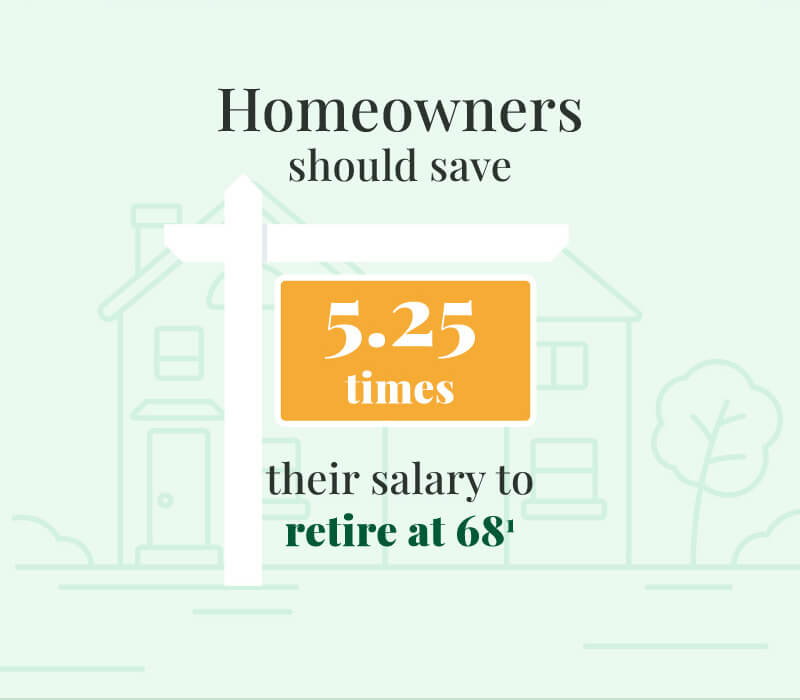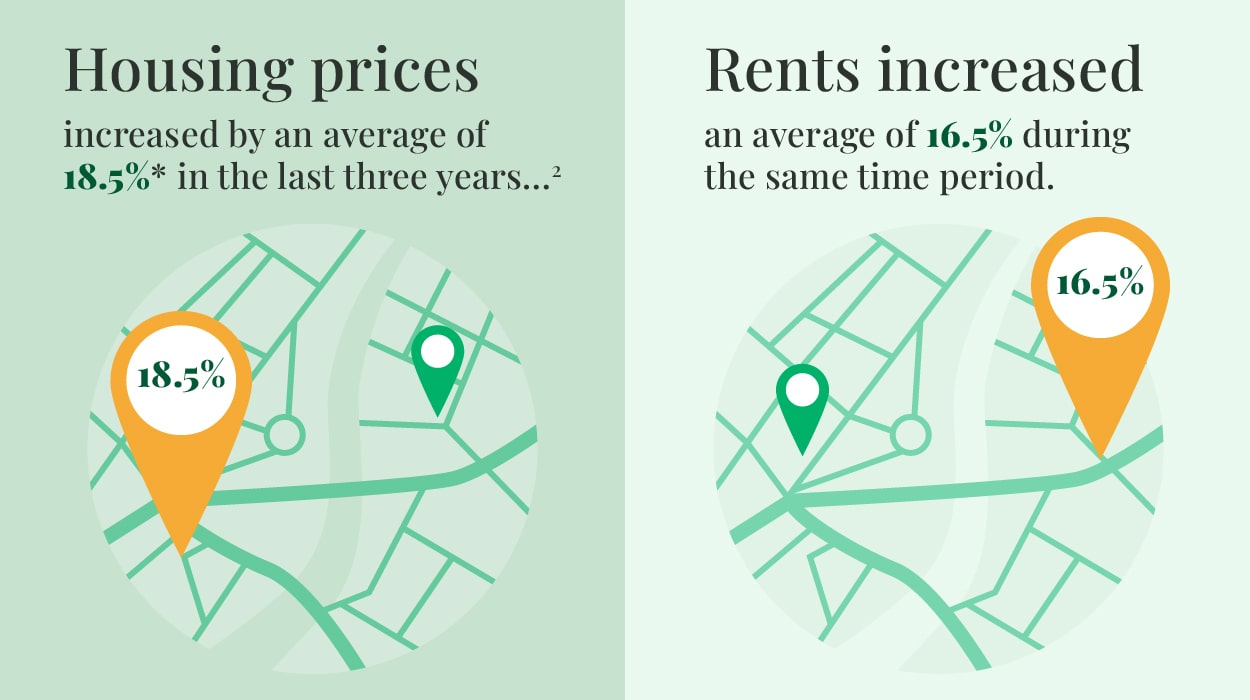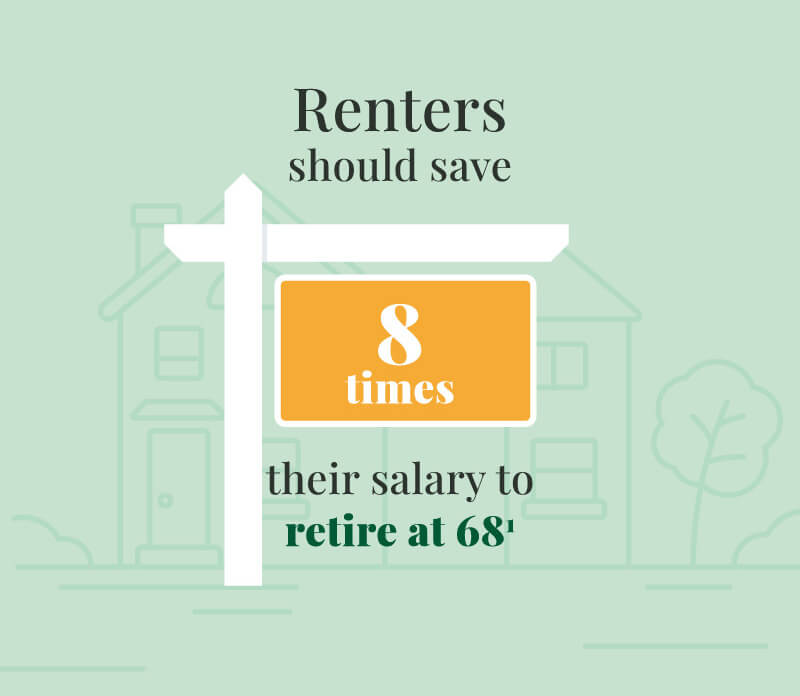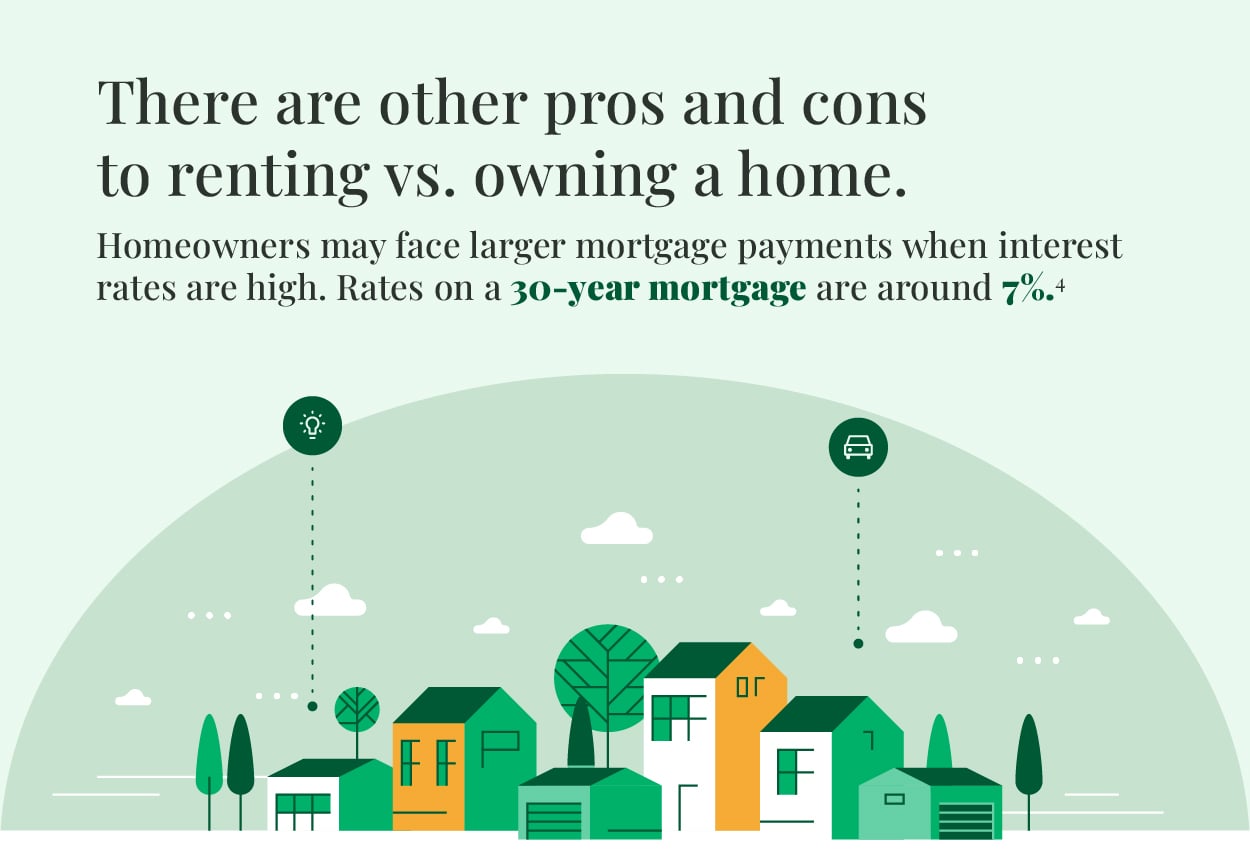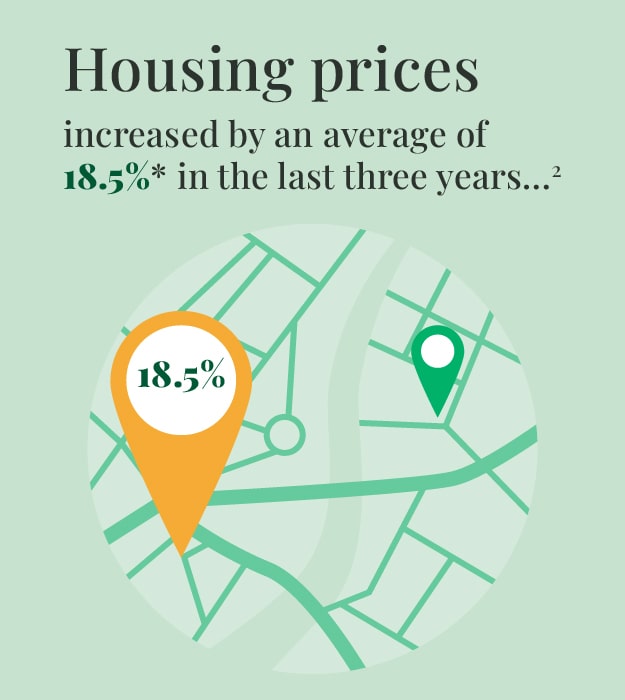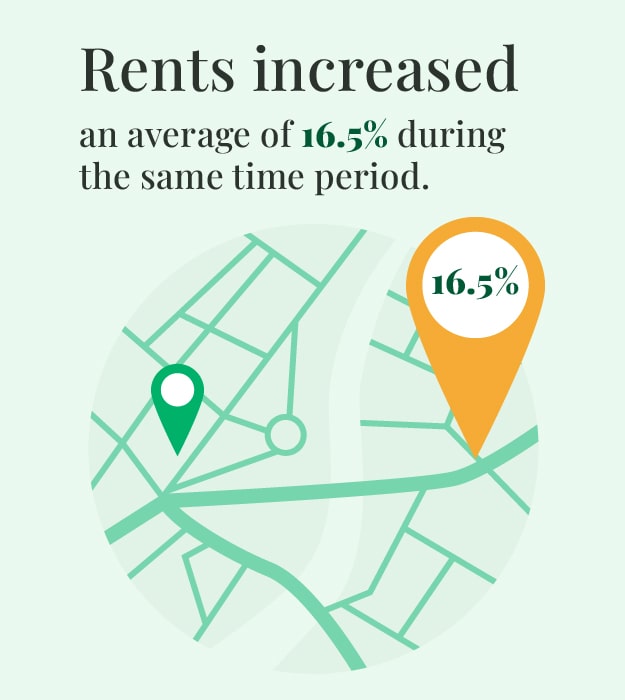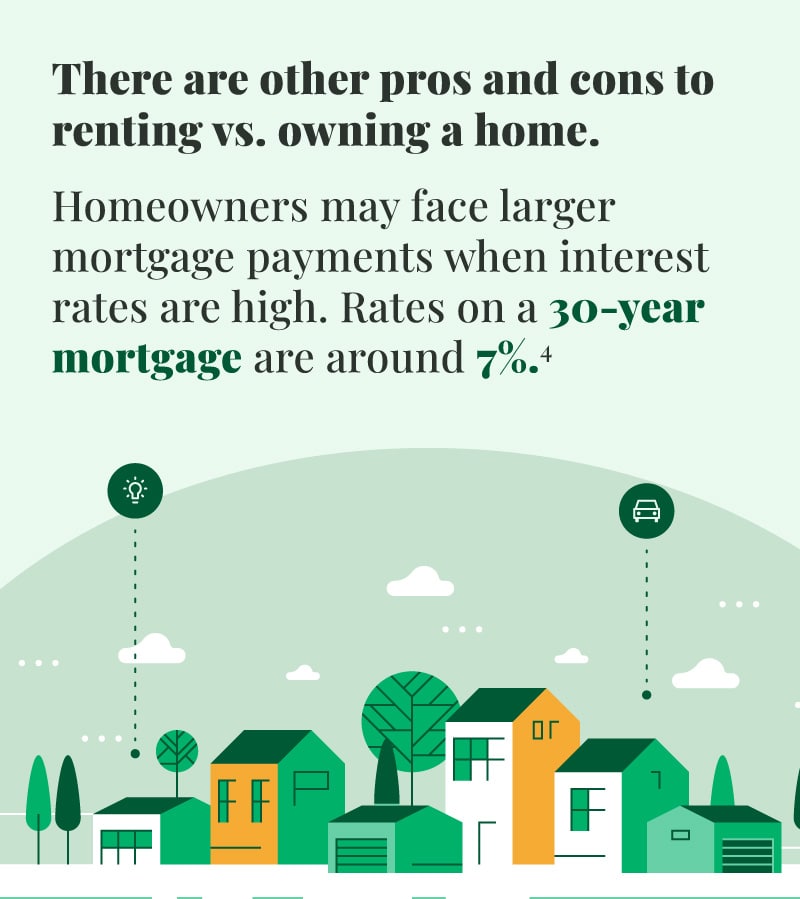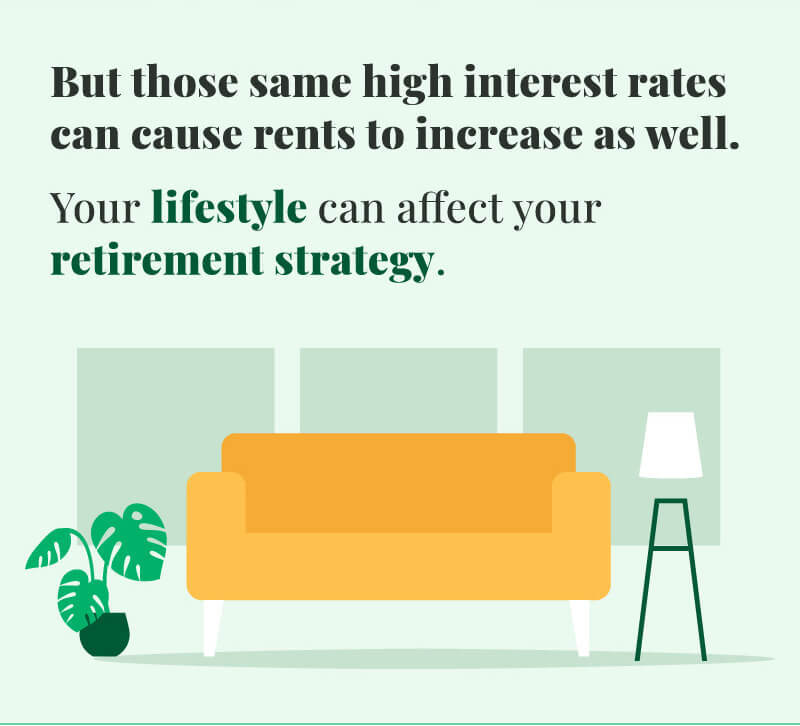 Related Content
Simple steps may help you foil hackers and protect your privacy.
This helpful infographic will define bull and bear markets, as well as give a historical overview.
You might qualify for Medicare if you're under 65-years-old. This article will explain the conditions where you may qualify for Medicare early.