Buying a Vacation Home? 5 Questions to Consider First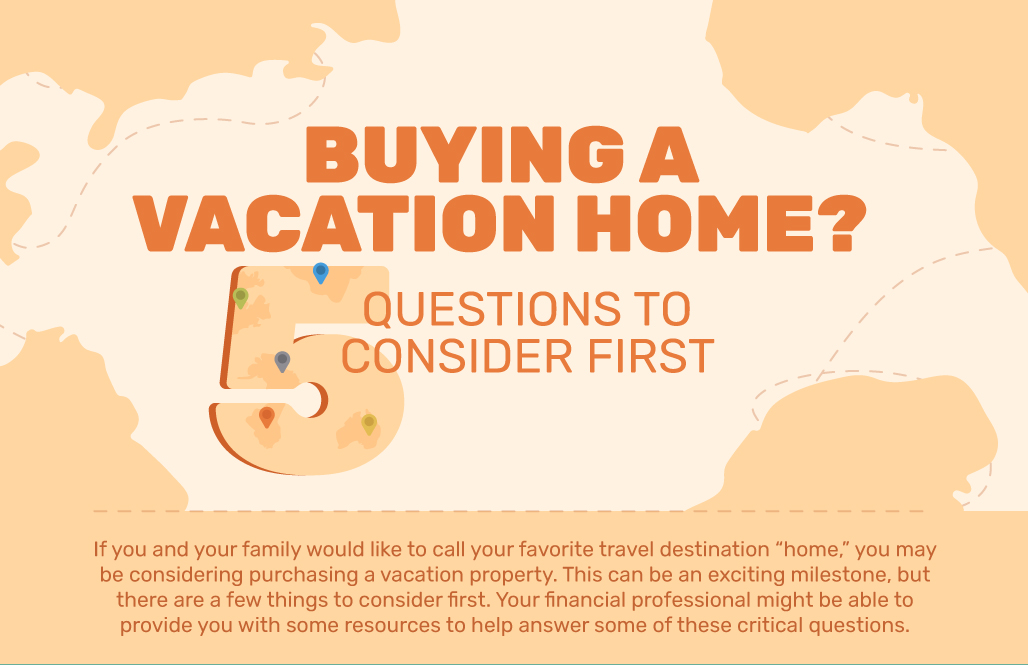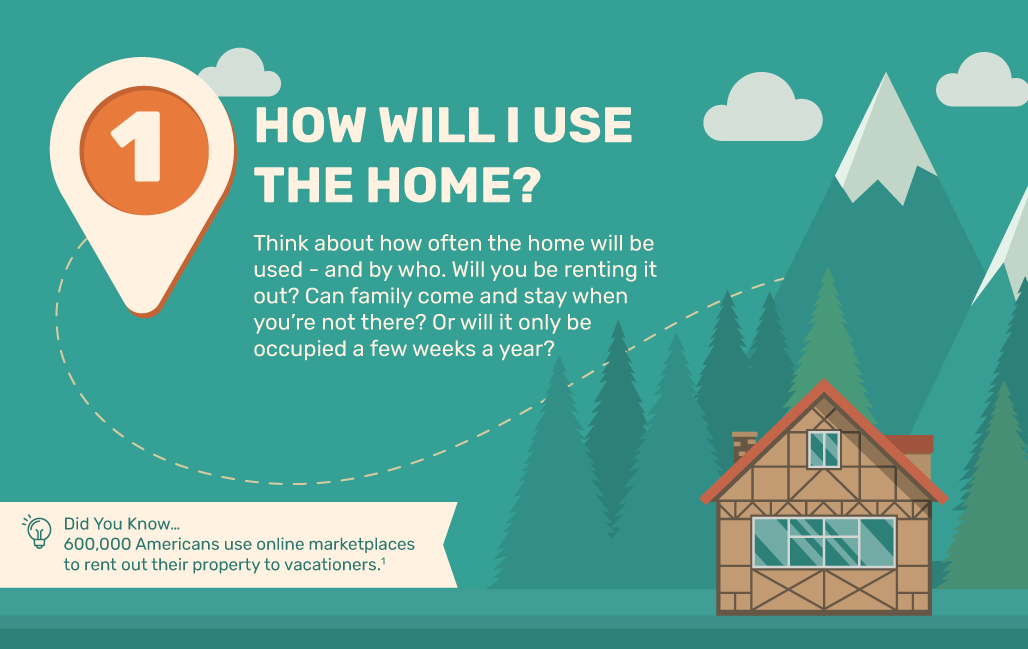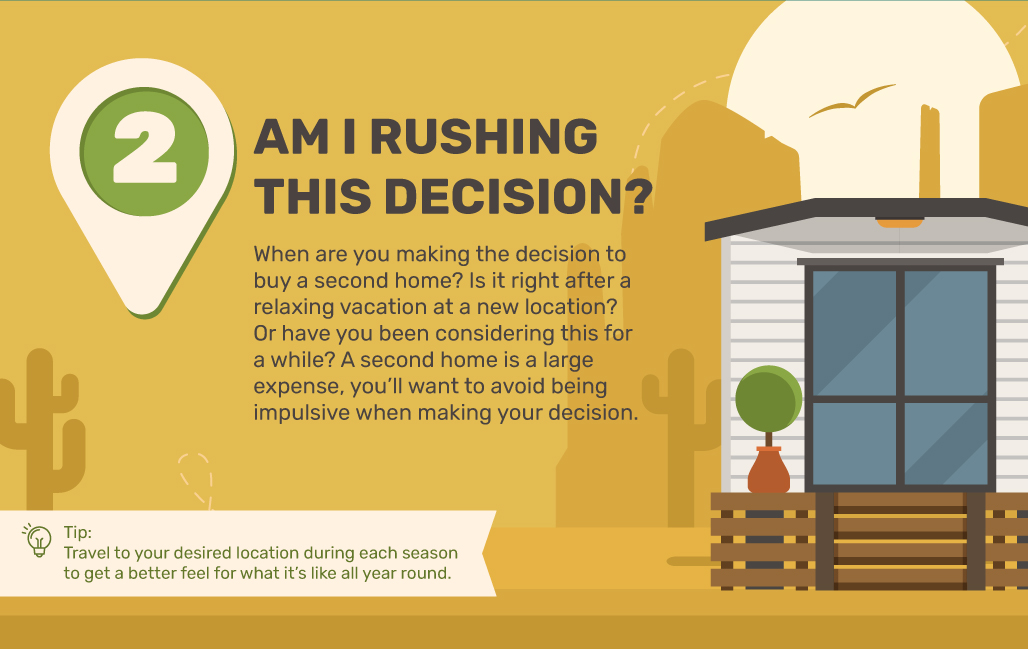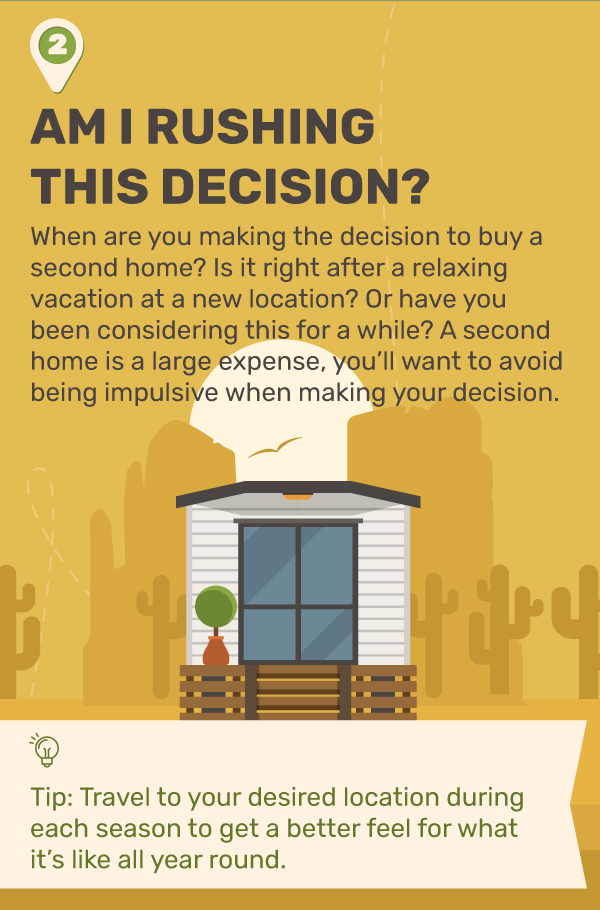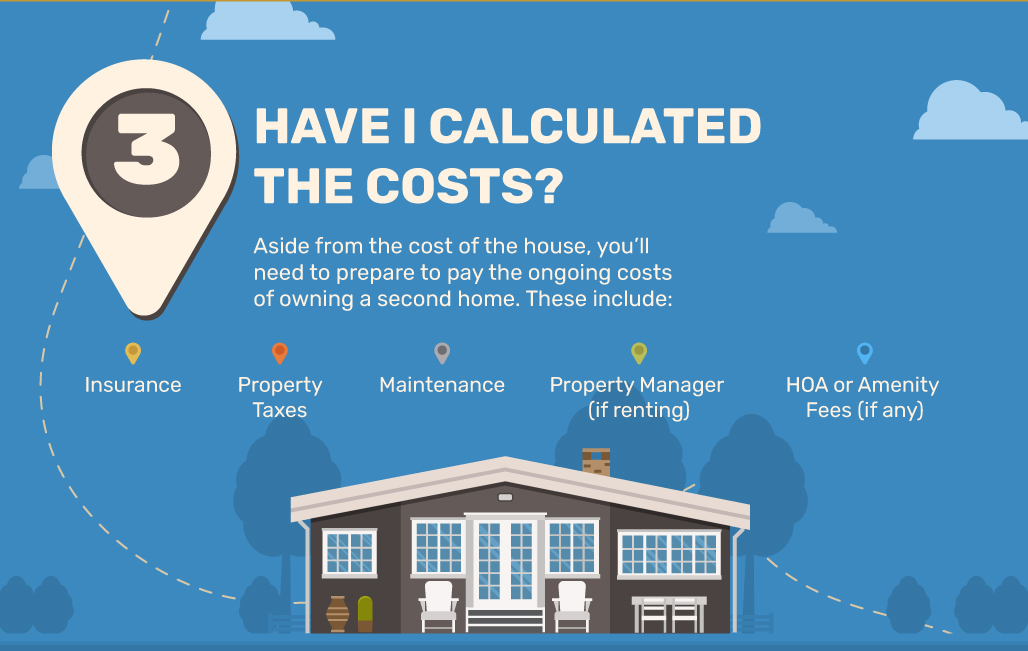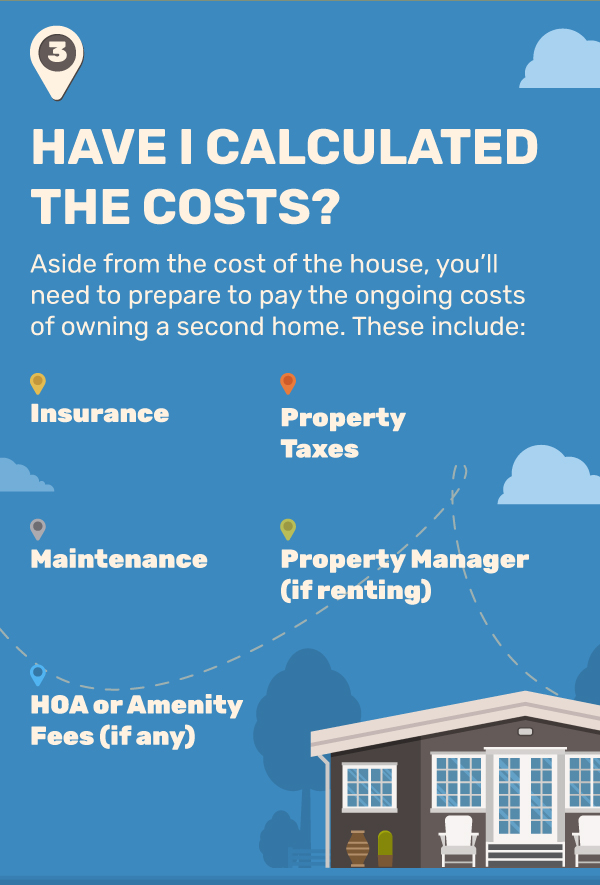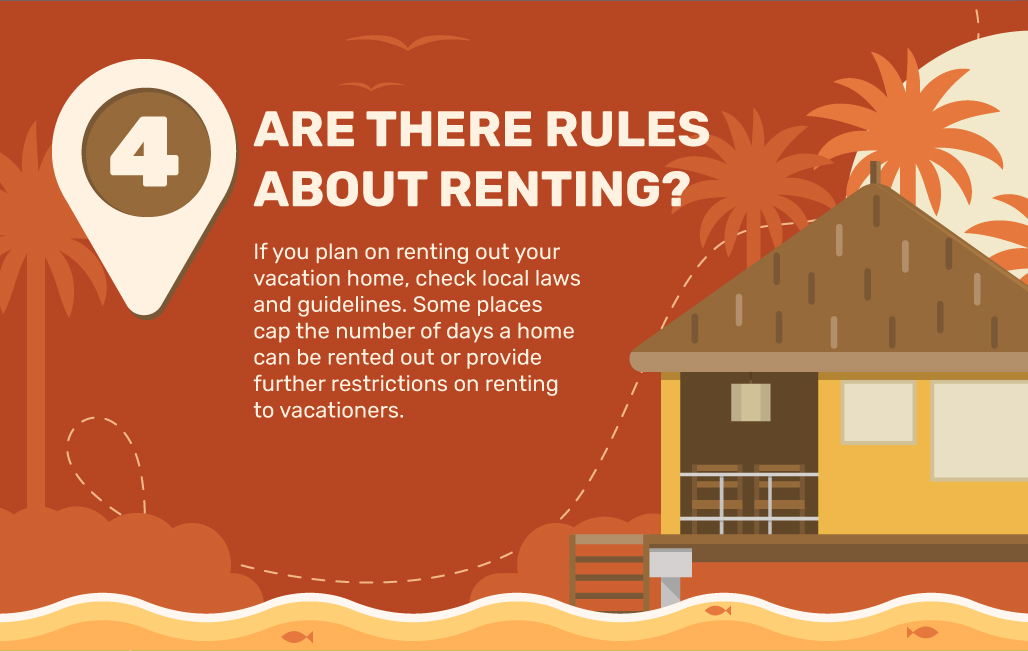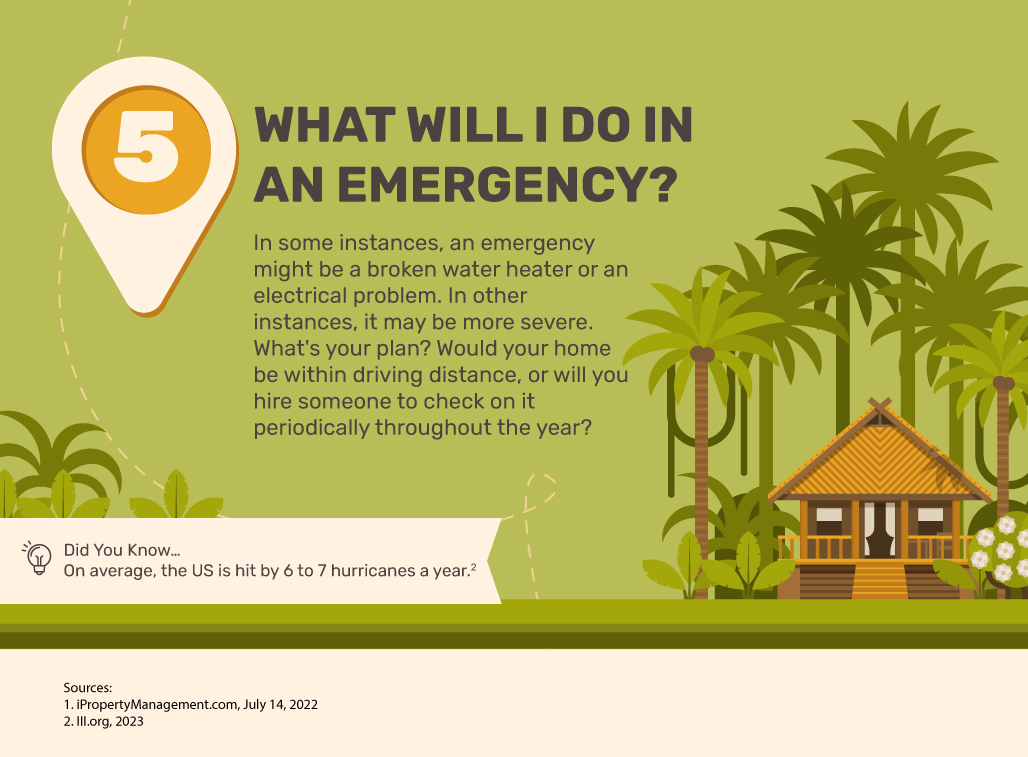 Related Content
Some people wonder if Social Security will remain financially sound enough to pay the benefits they are owed.
Gun owners need to make sure that their homeowners policy covers the full value of their firearm(s) as personal liability.
A windfall from a loved one can be both rewarding and complicated.