The Three Keys to a Great Password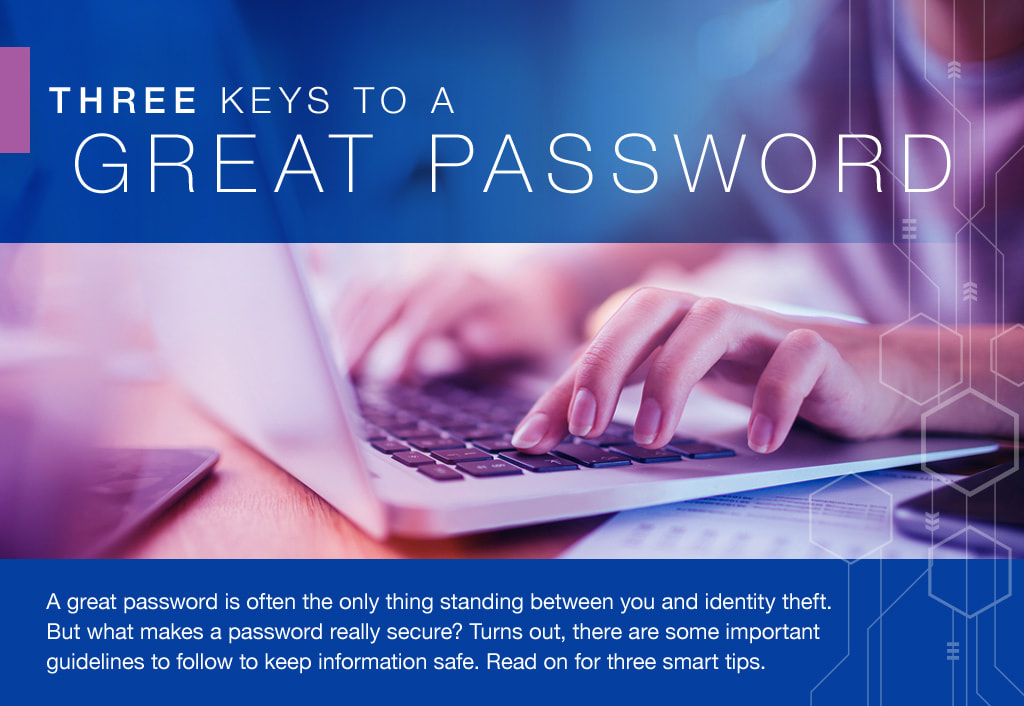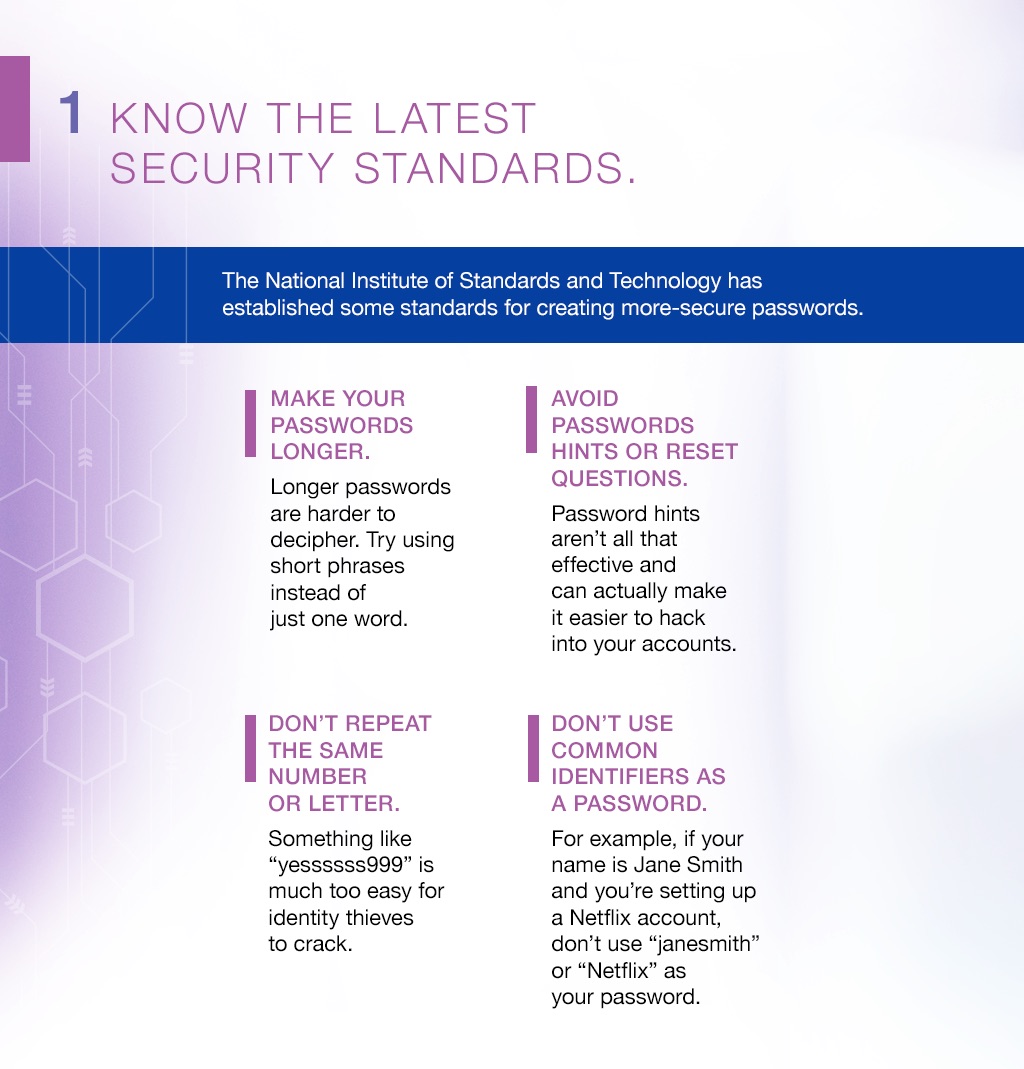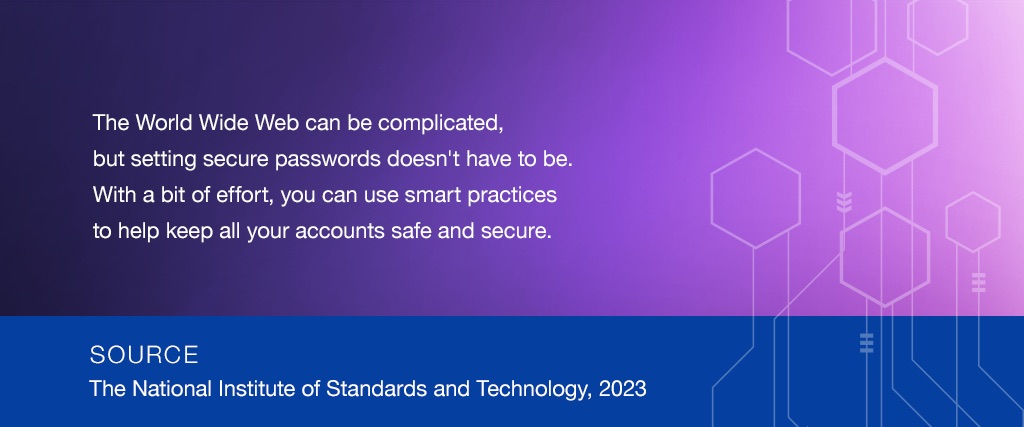 Related Content
Assess whether you are running "in the black" or "in the red" each month.
It's morning and you're out the door. Immediately your home's smart devices take over, dialing down the heat, turning off the coffeemaker, and arming surveillance inside and out. In the car, rain-sensing wipers activate at the first drops; adaptive cruise control maintains a steady pace; and upon arrival, parking assist gets you into a tight space, no problem.
Do you love wine? Next question: Are you financially confident? This one is a little harder to answer, right?