The Three Keys to a Great Password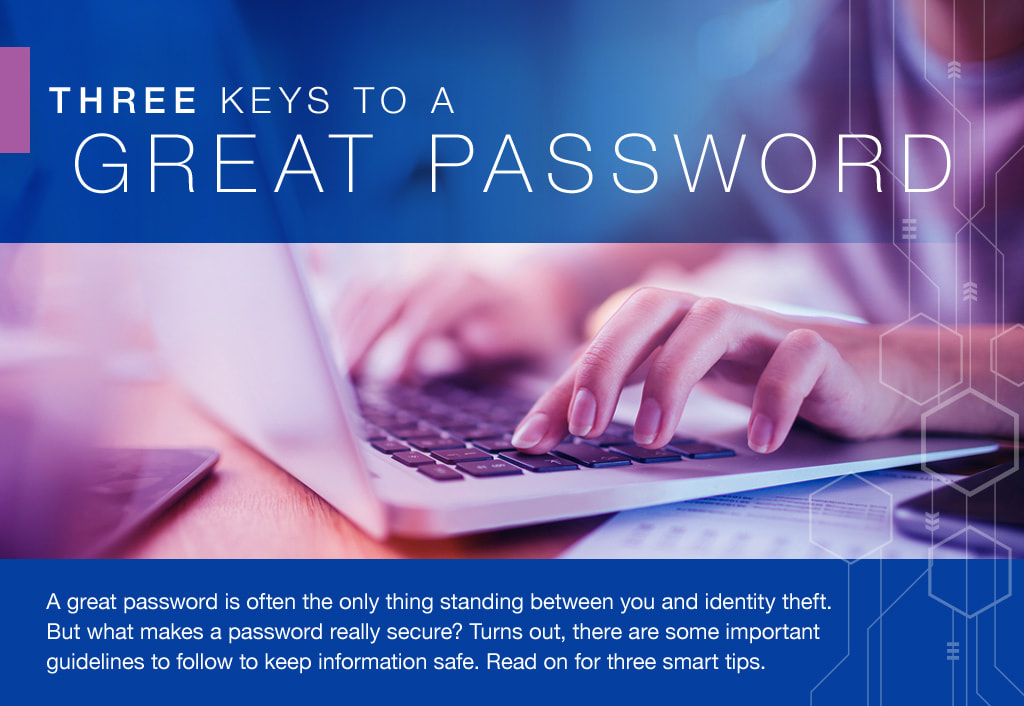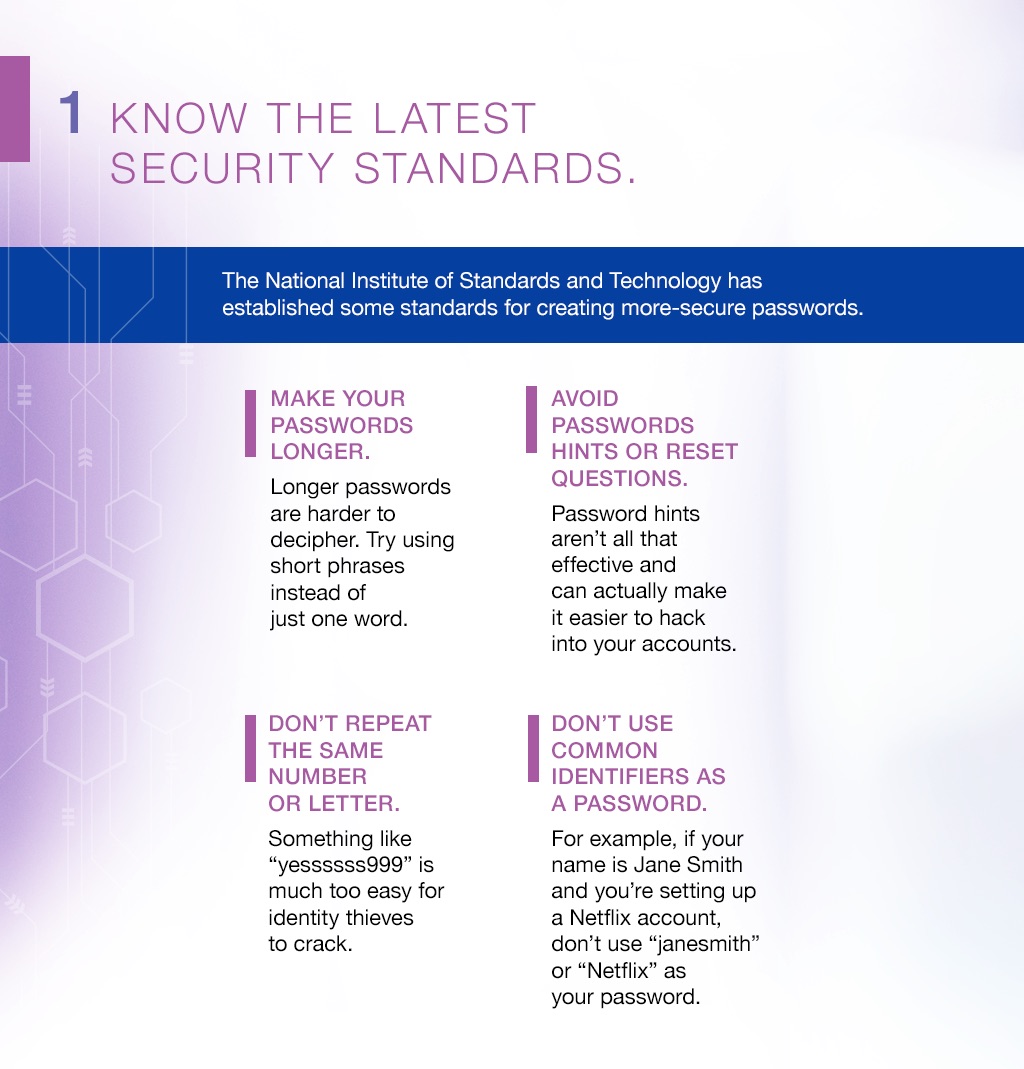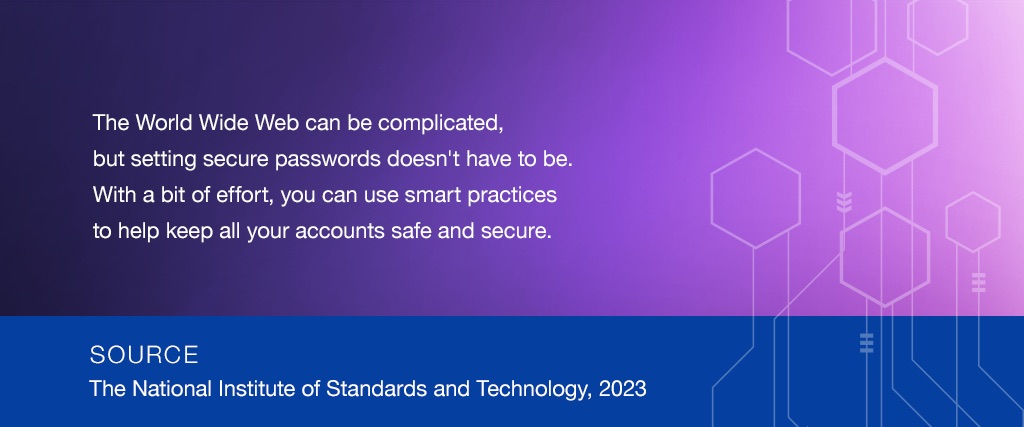 Related Content
Here are five facts about Social Security that might surprise you.
Drinking may be a "rite of passage" for teens, but when it occurs in your home you may be held responsible for their actions.
If you died, what would happen to your email archives, social profiles and online accounts?