Bull & Bear Markets: A Timeline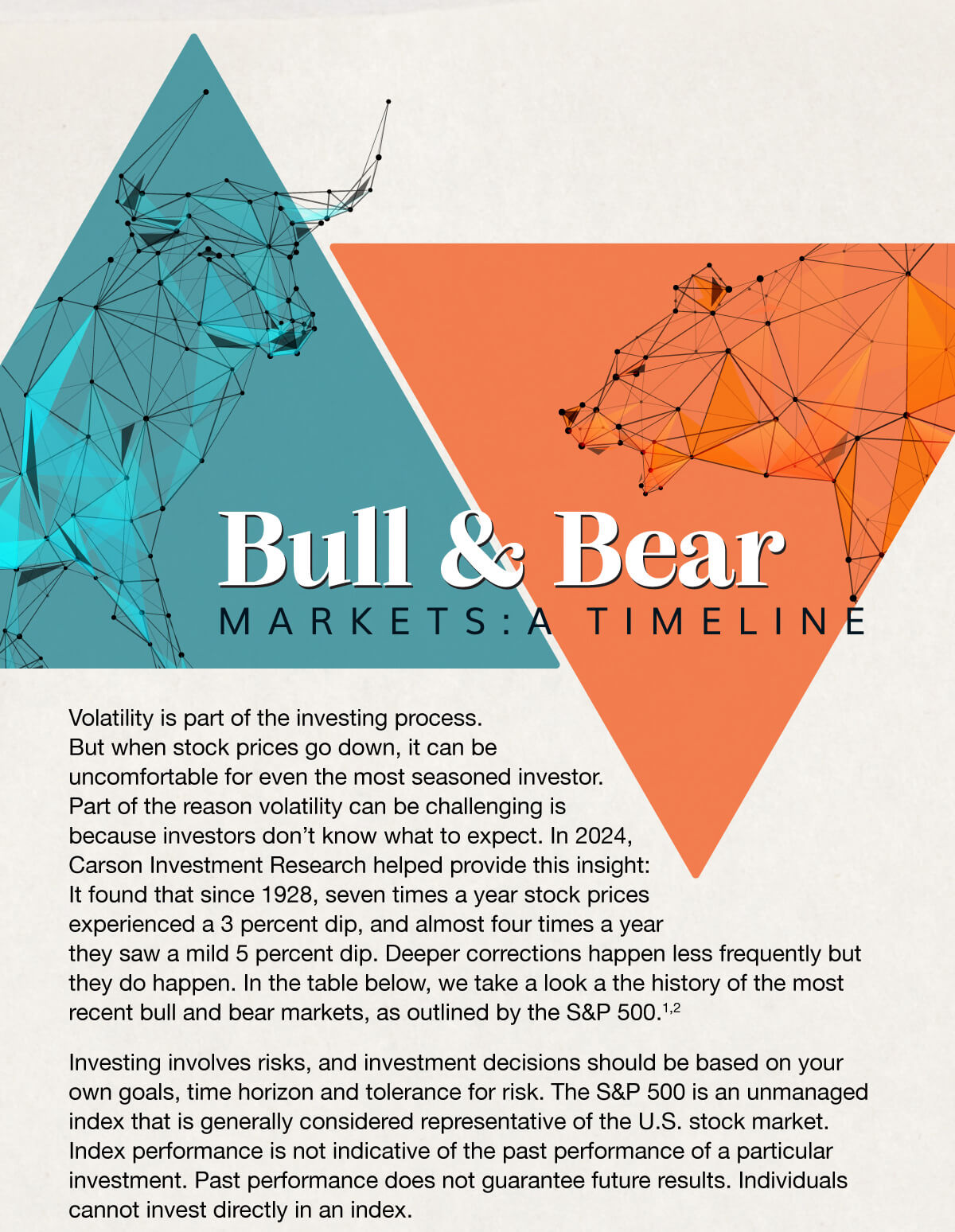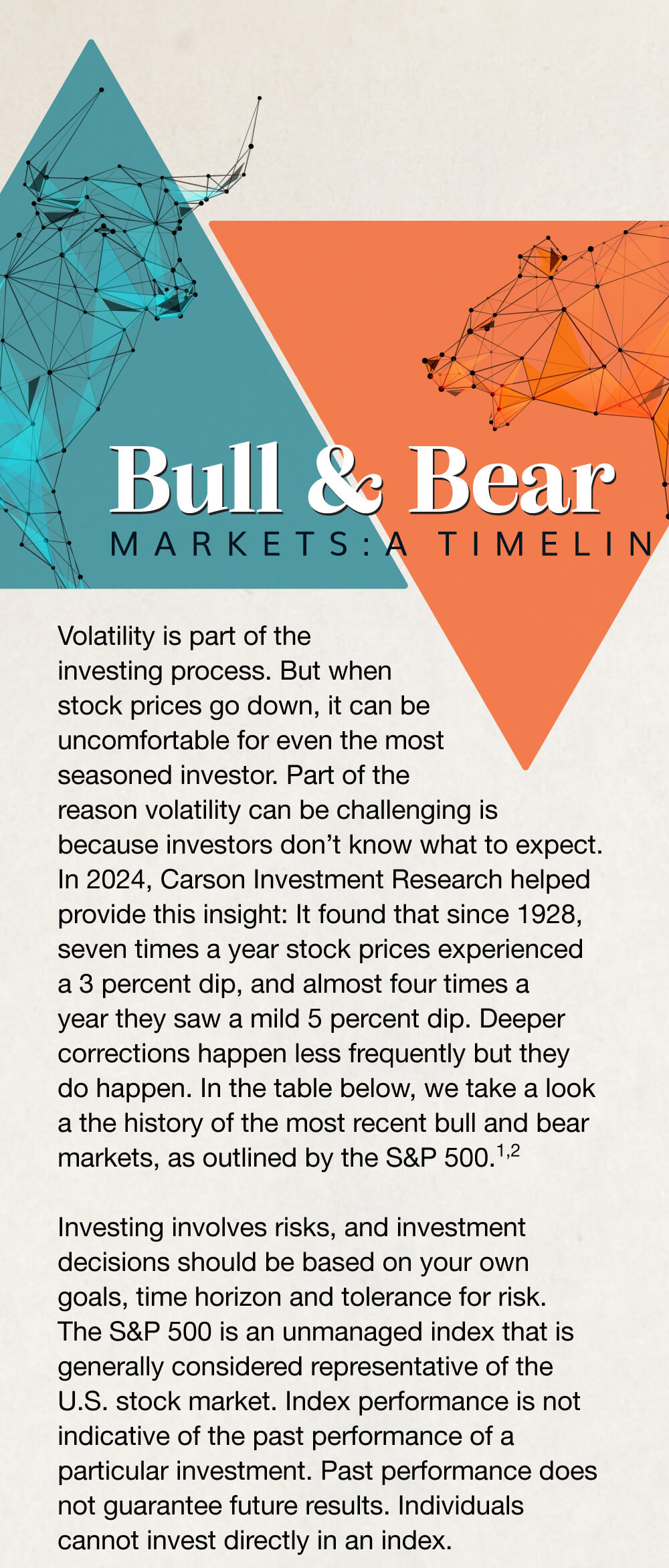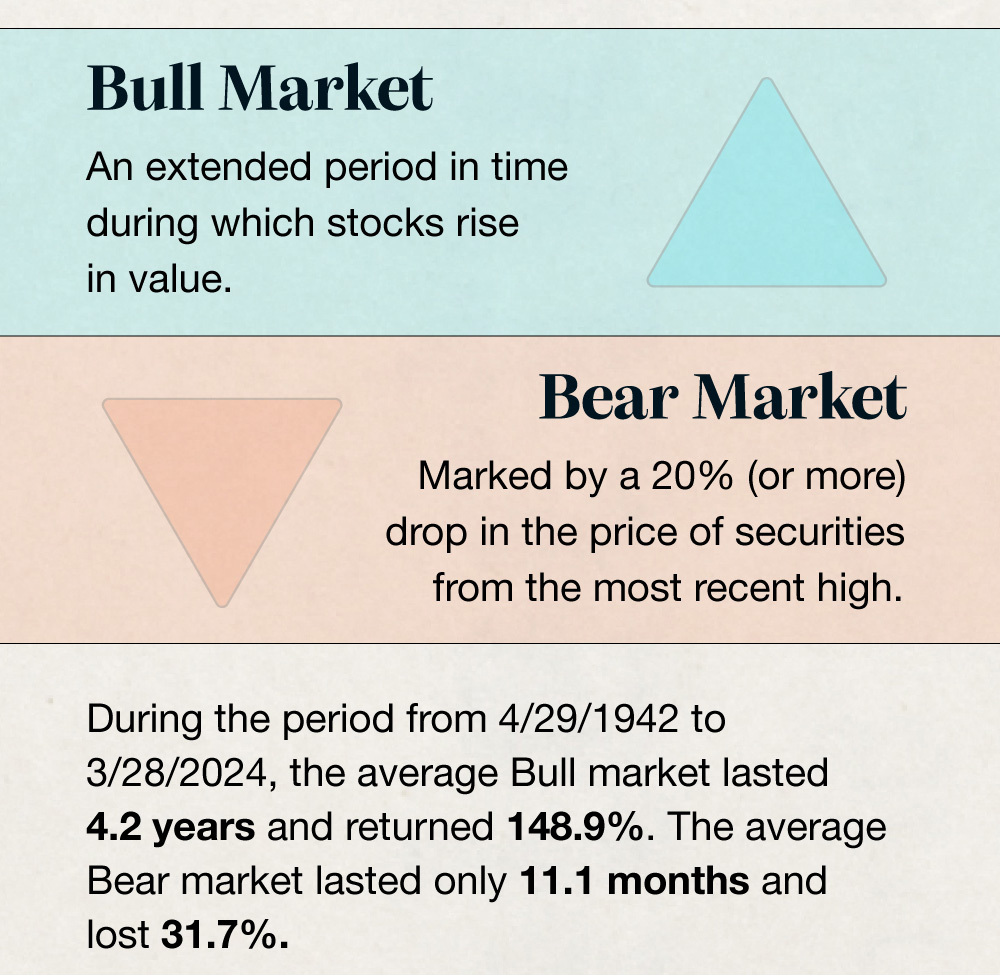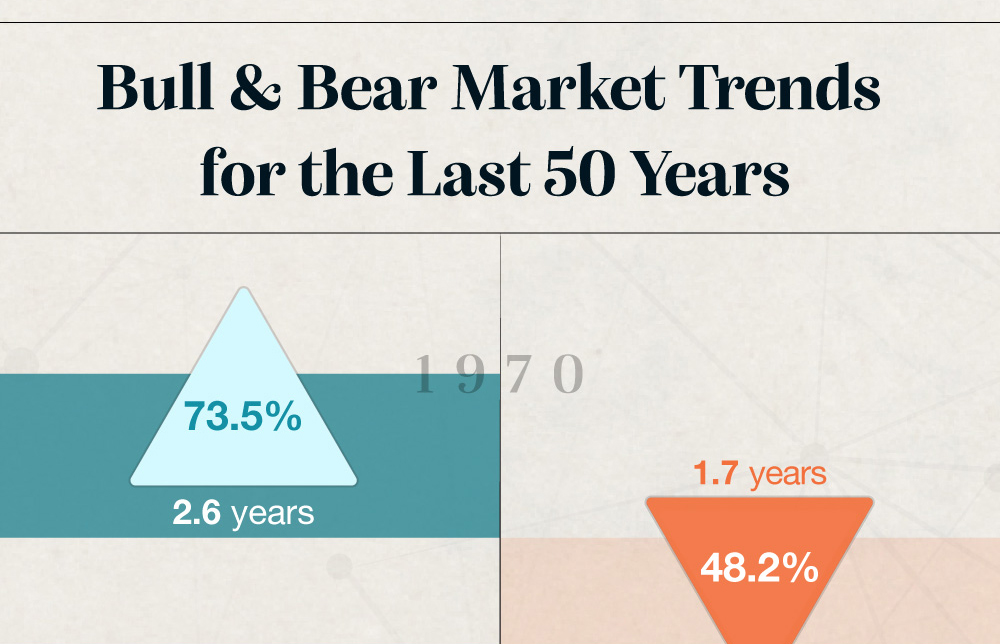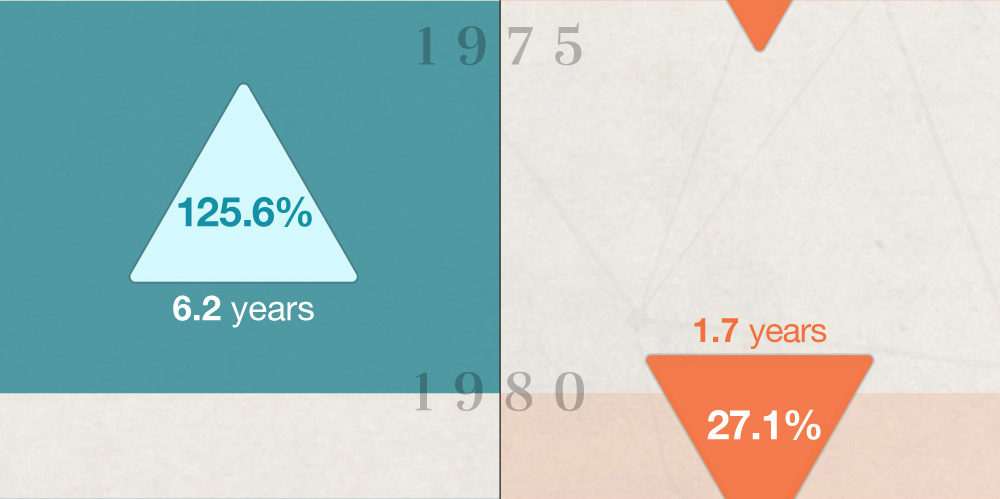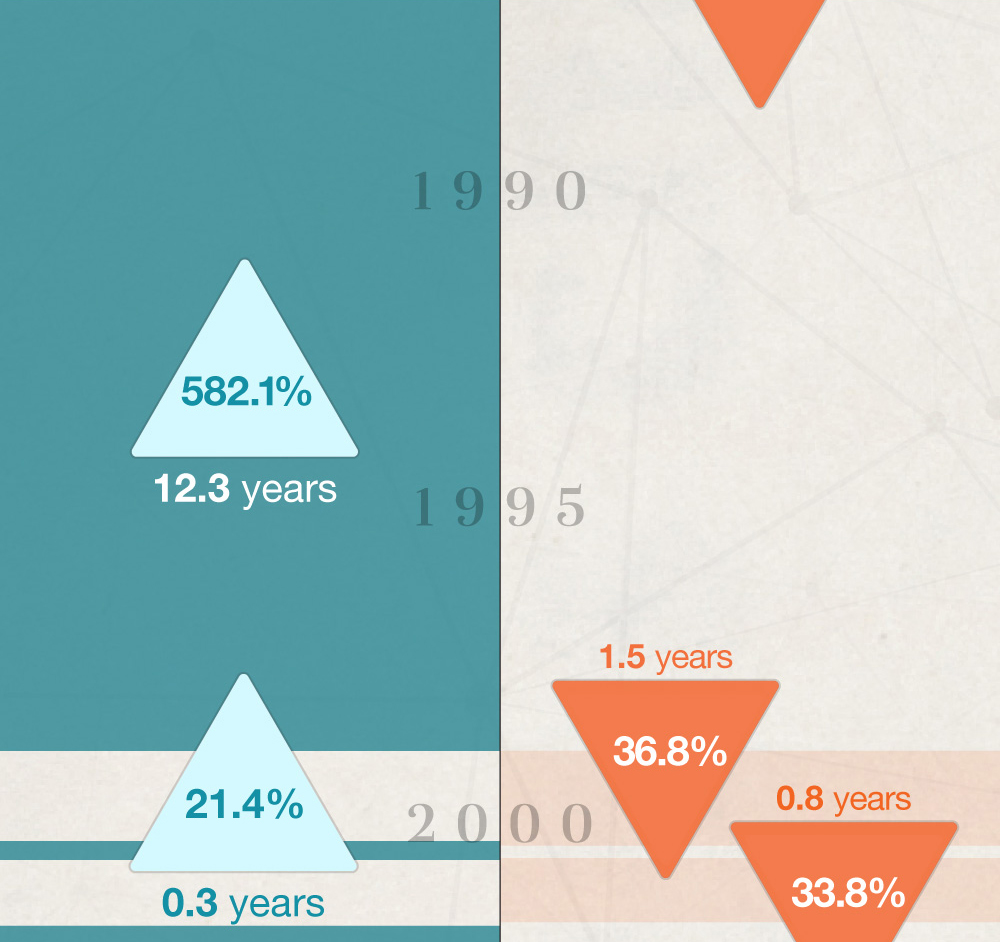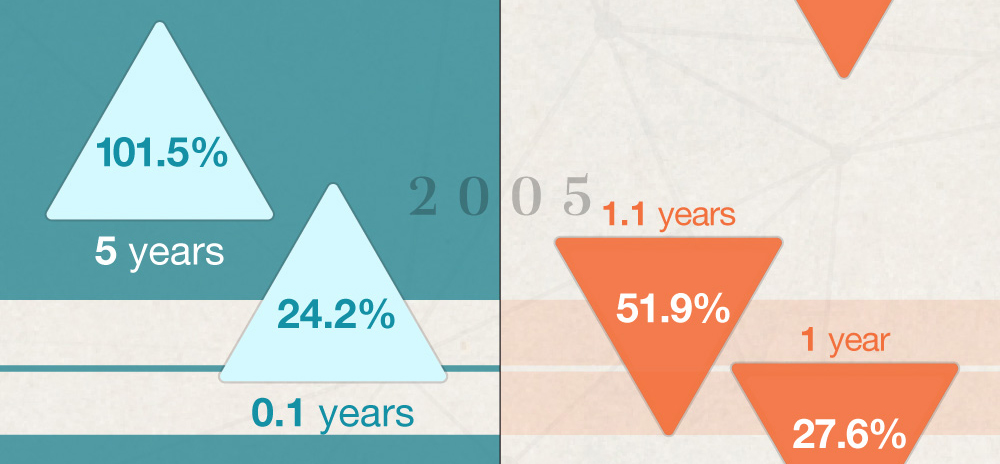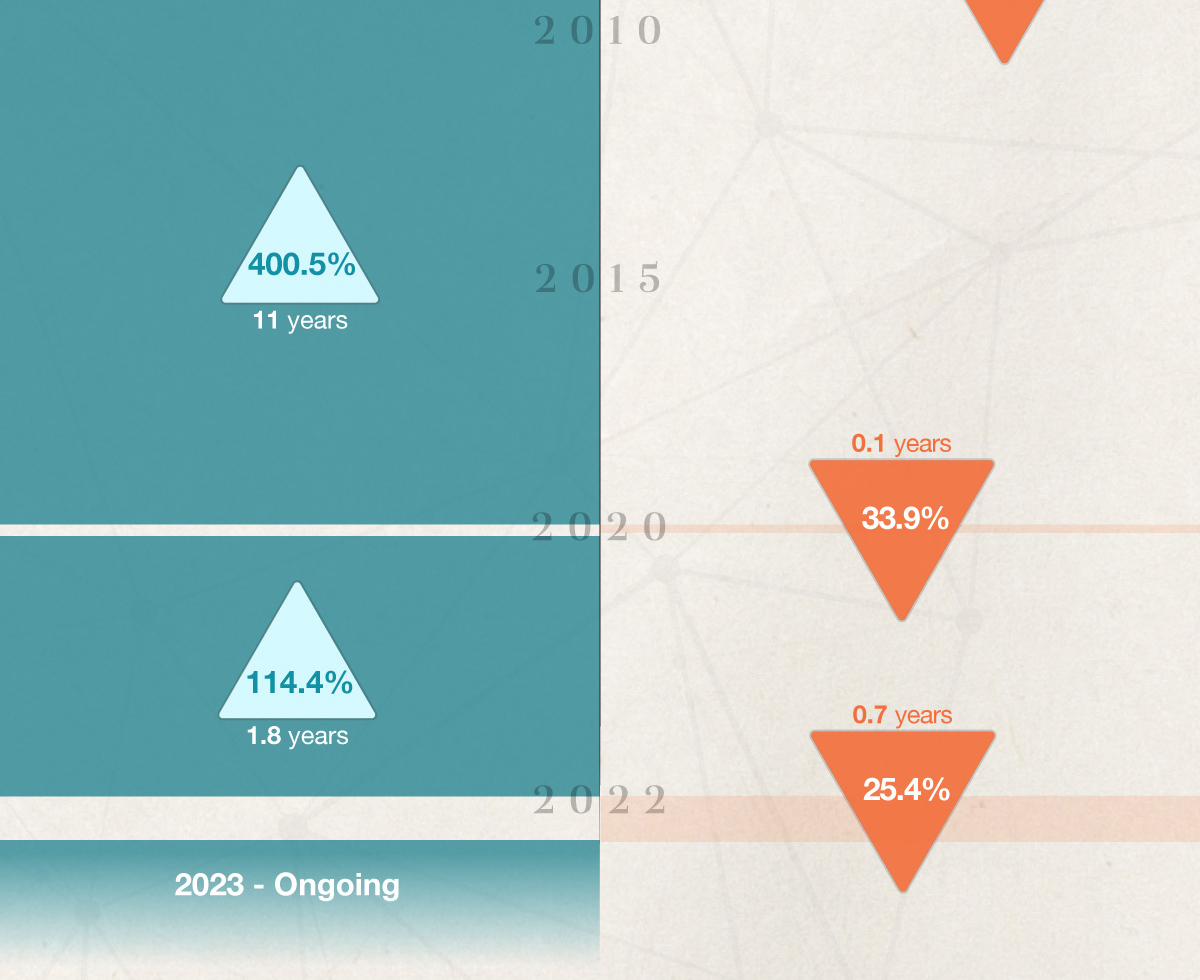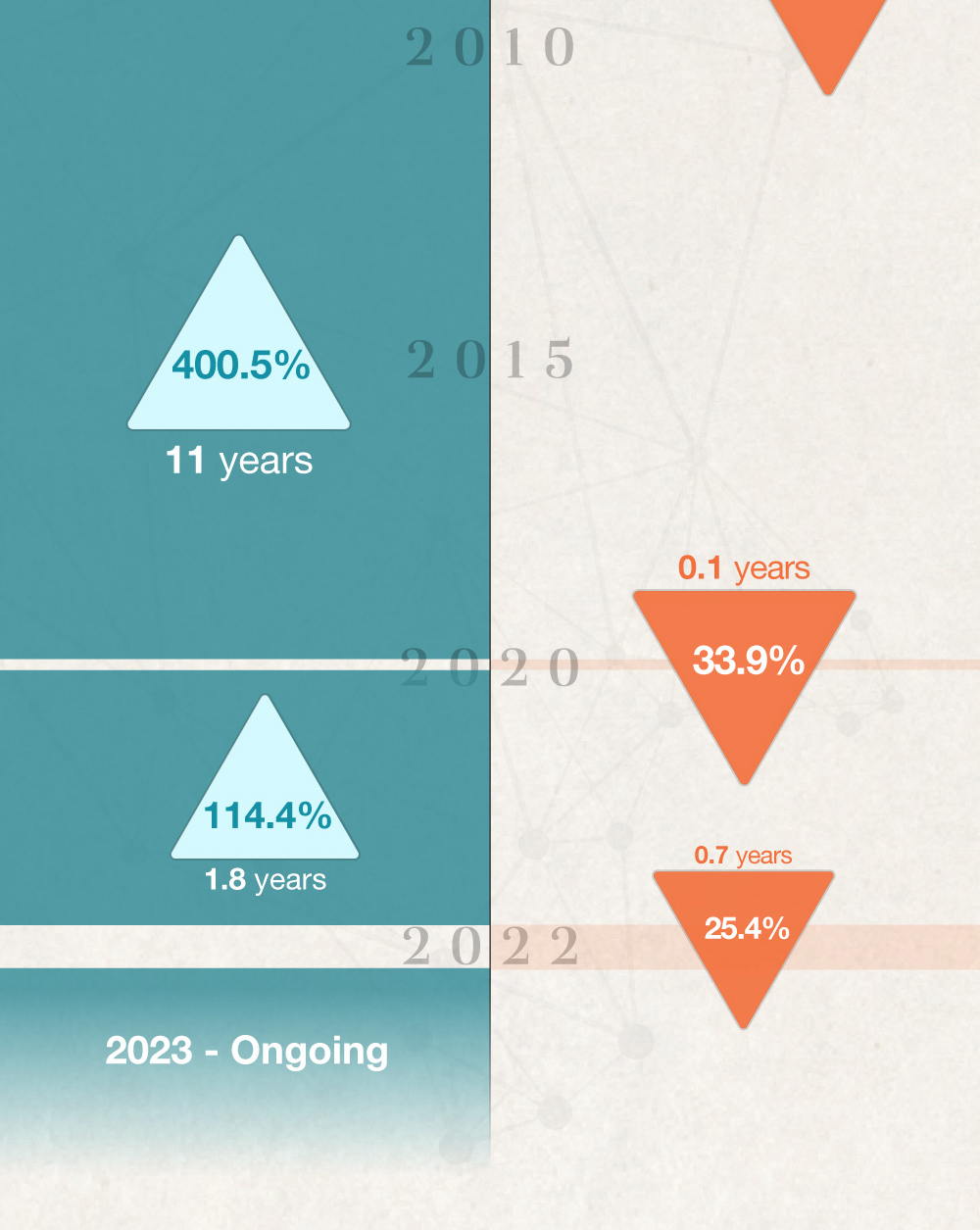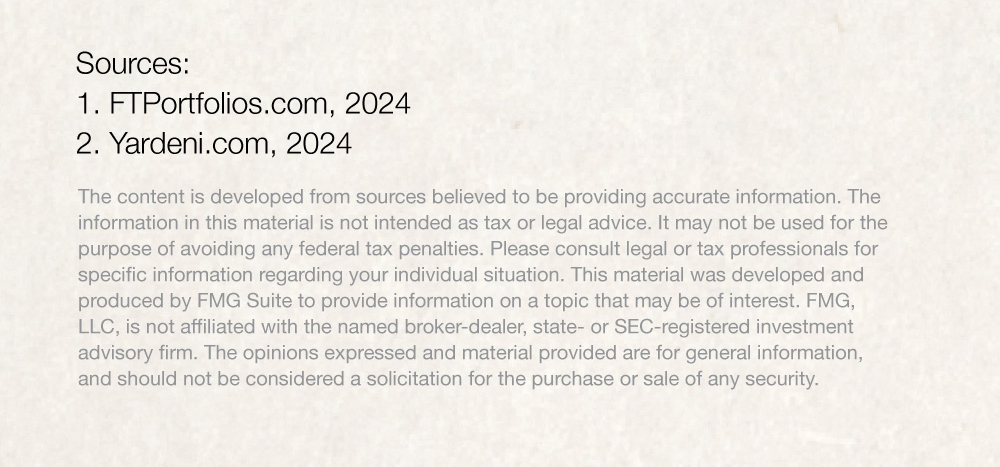 Related Content
Learn about the role of inflation when considering your portfolio's rate of return with this helpful article.
In good times and bad, consistently saving a percentage of your income is a sound financial practice.
The terms Medicare and Medicaid sound similar but are two very different things. Learn the differences in this informative article.