Bull & Bear Markets: A Timeline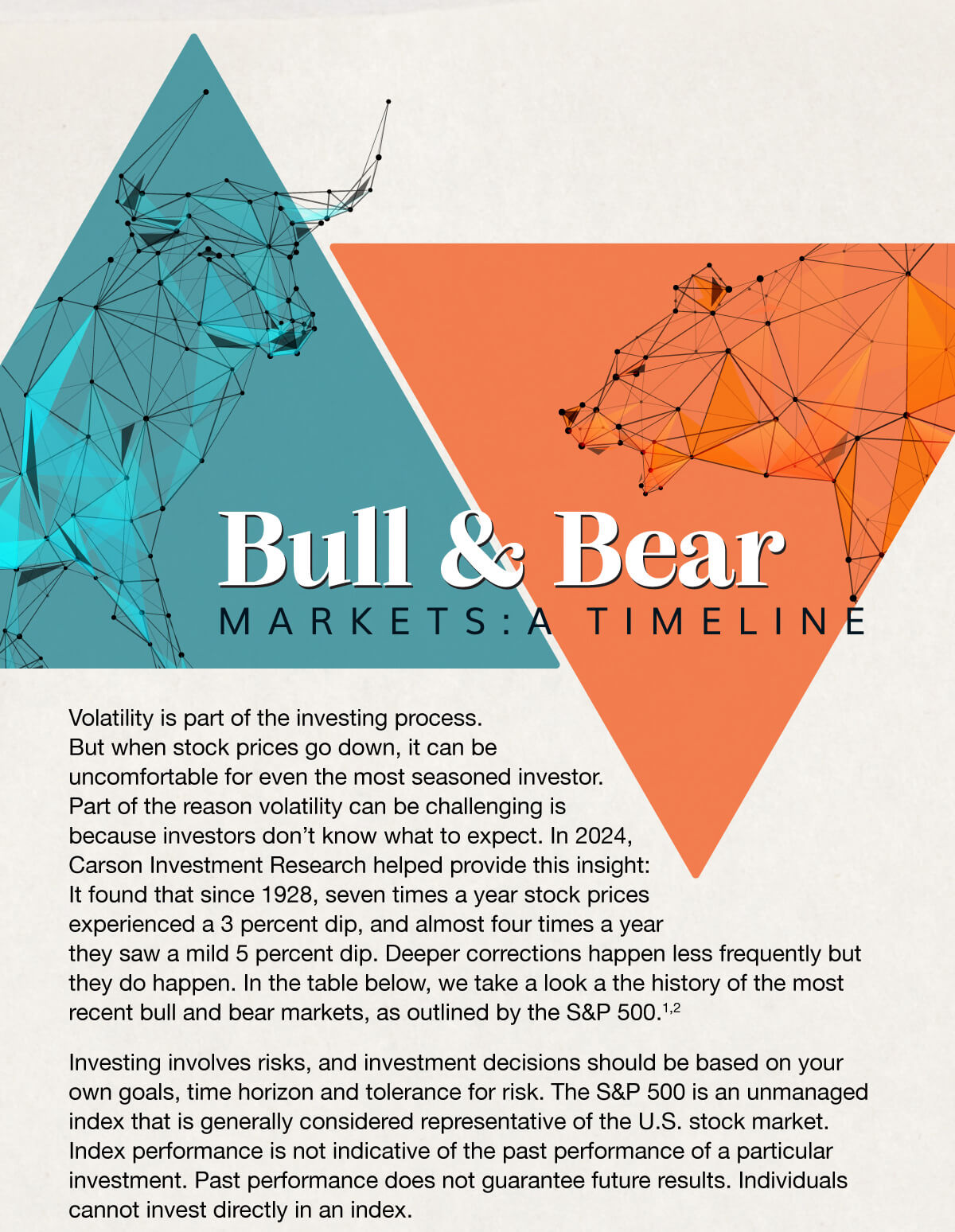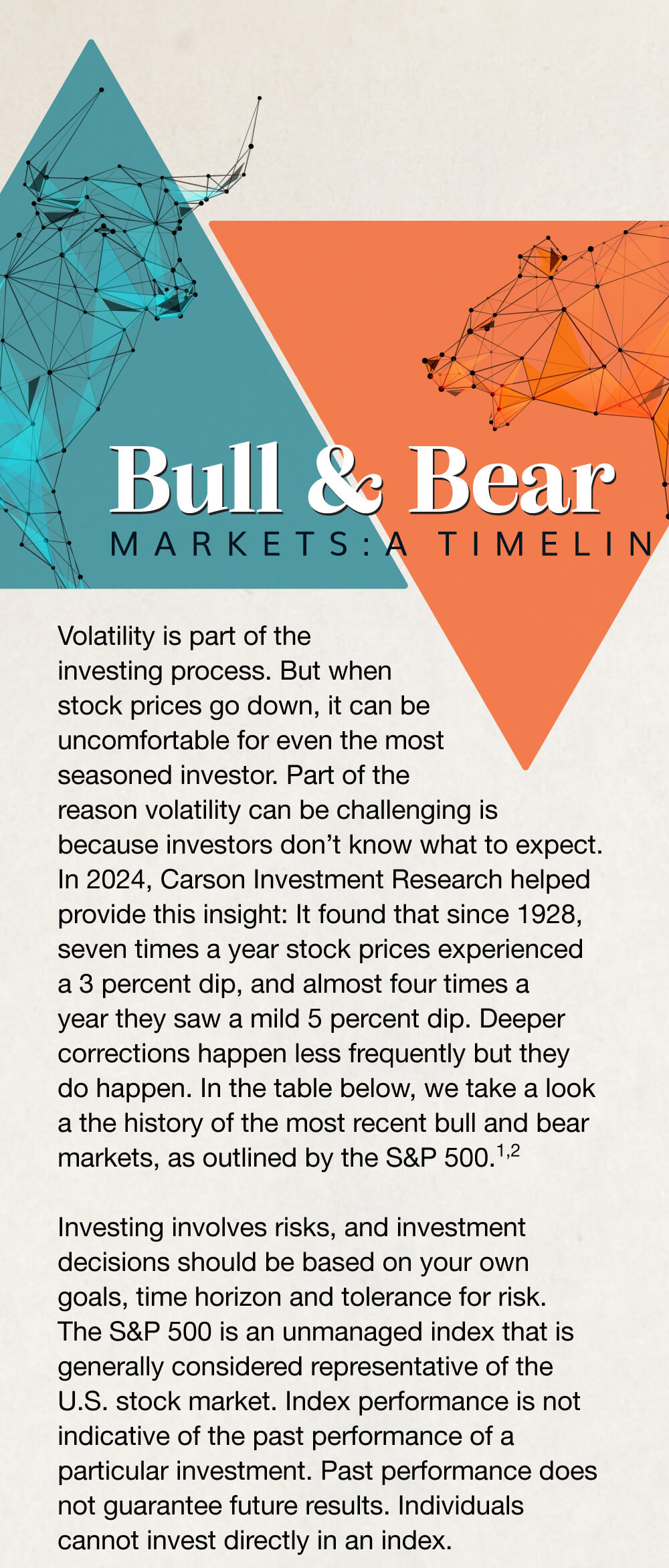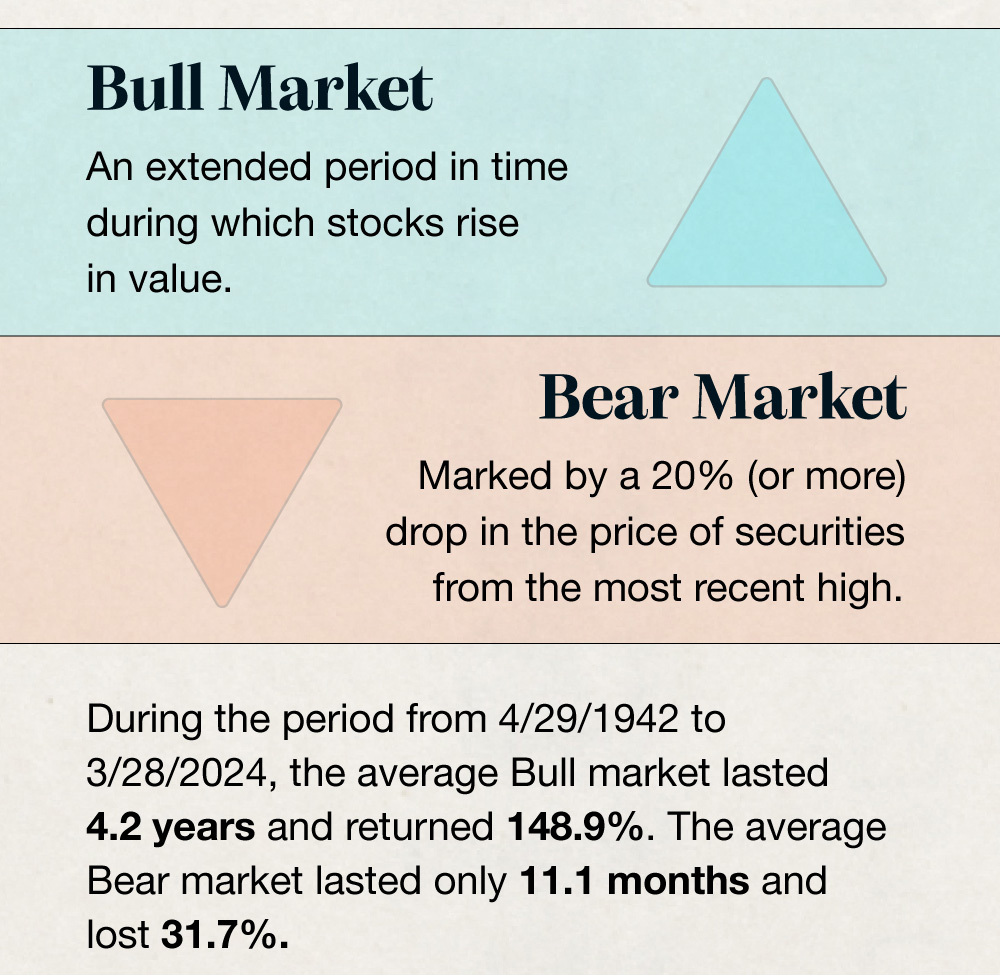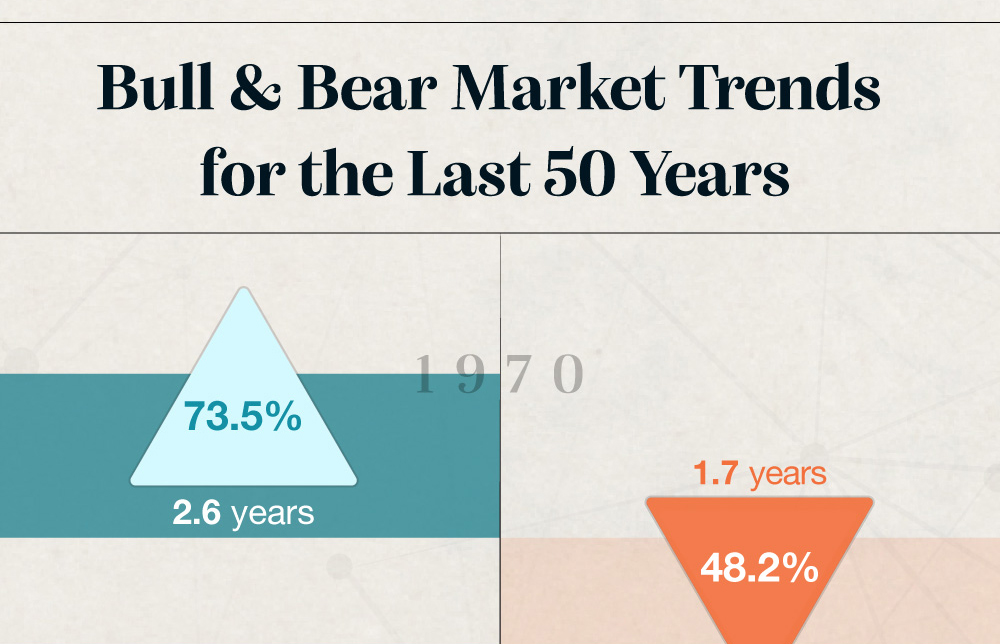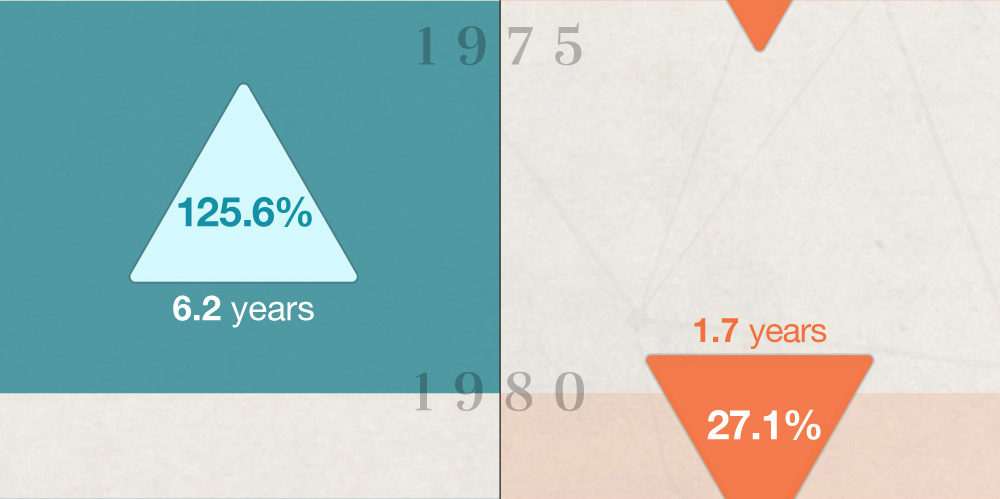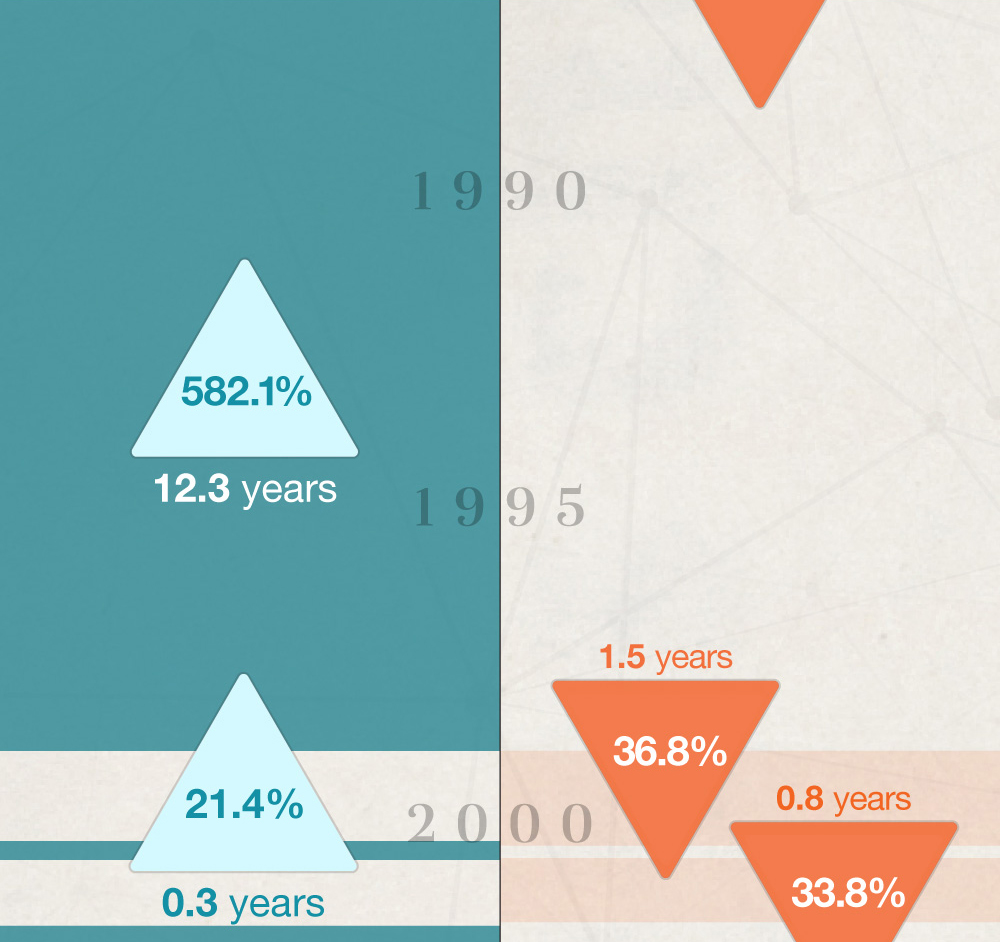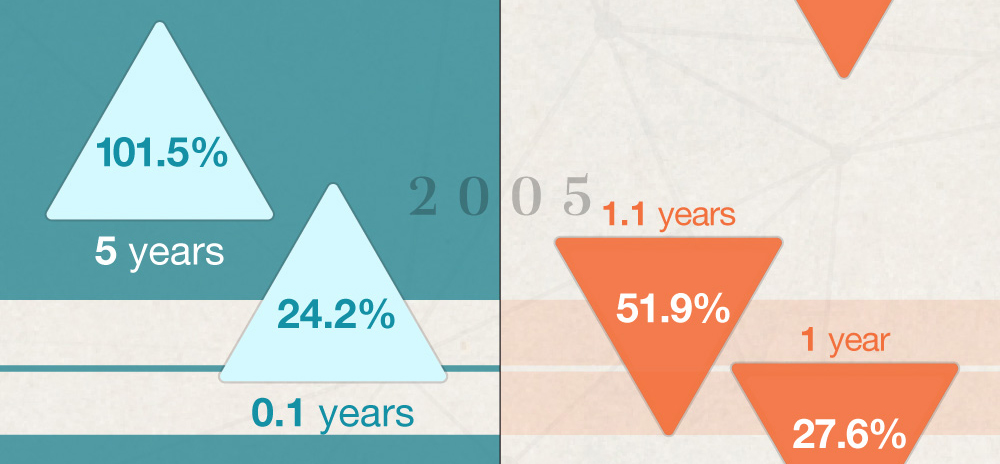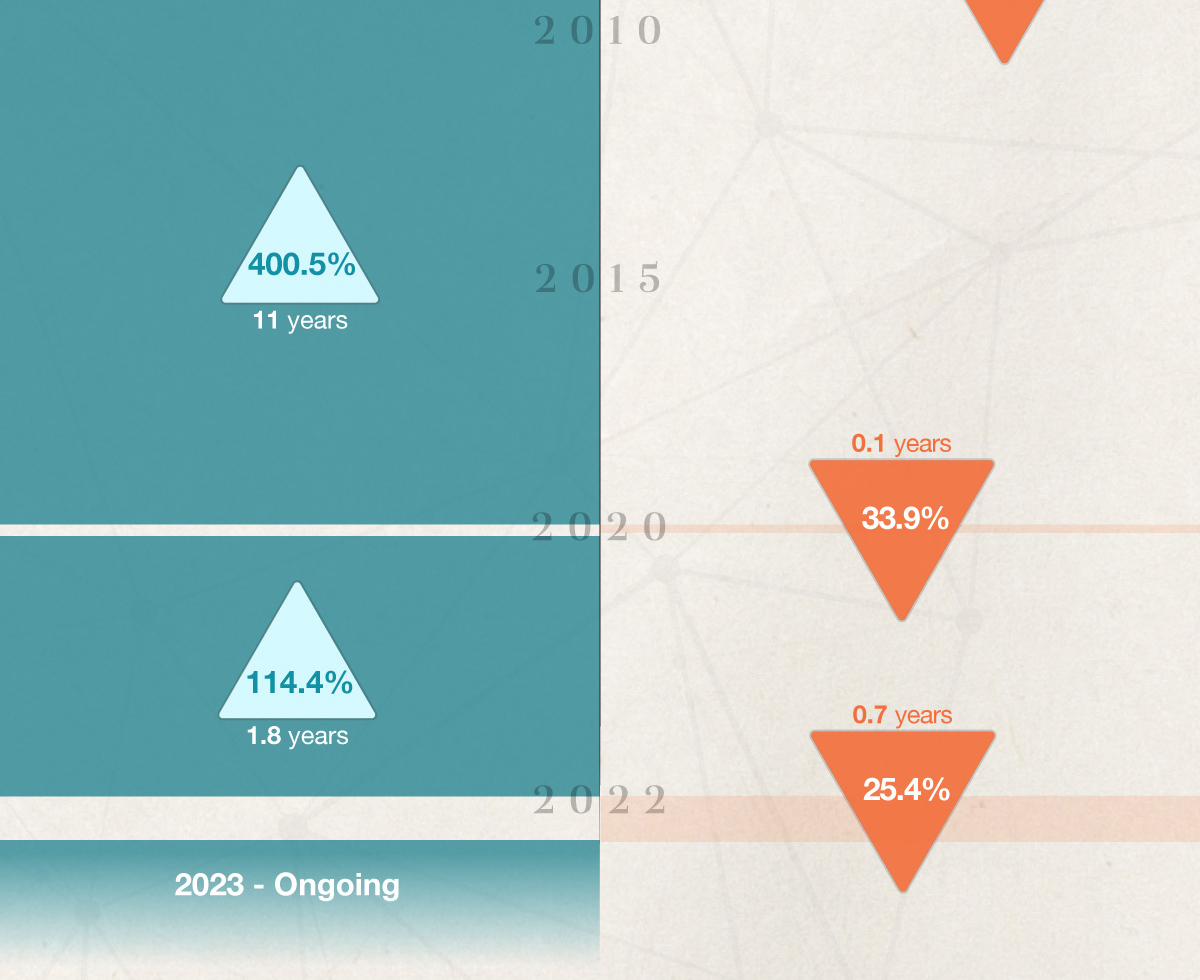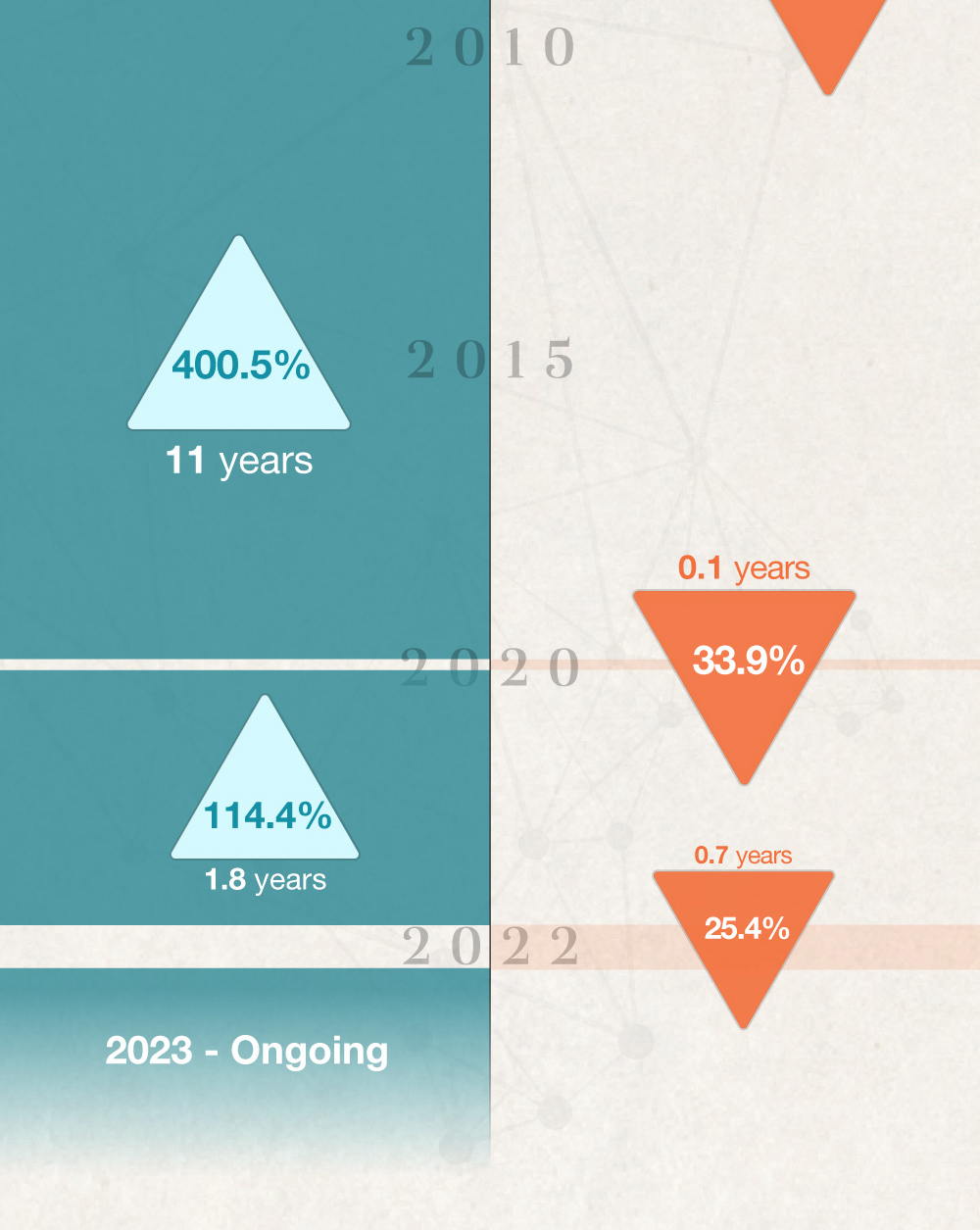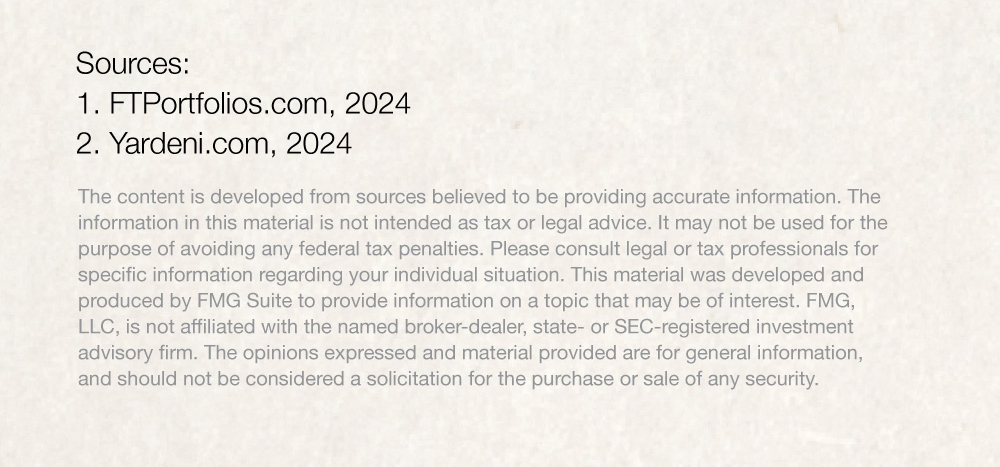 Related Content
Gun owners need to make sure that their homeowners policy covers the full value of their firearm(s) as personal liability.
A timeline covering a few of the major provisions of the SECURE Act 2.0.
You may be considering purchasing a vacation property, this can be an exciting milestone, but there are a few things to consider first.