Life Insurance Myths: Debunked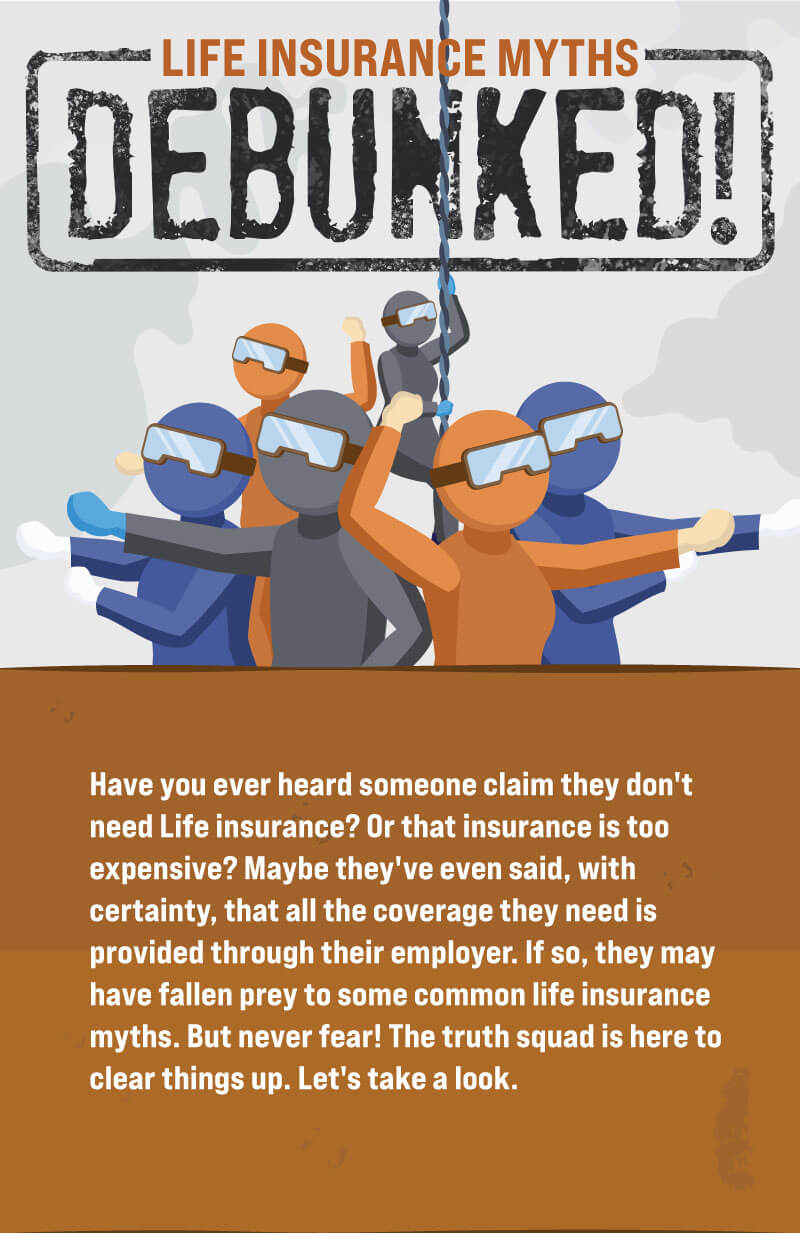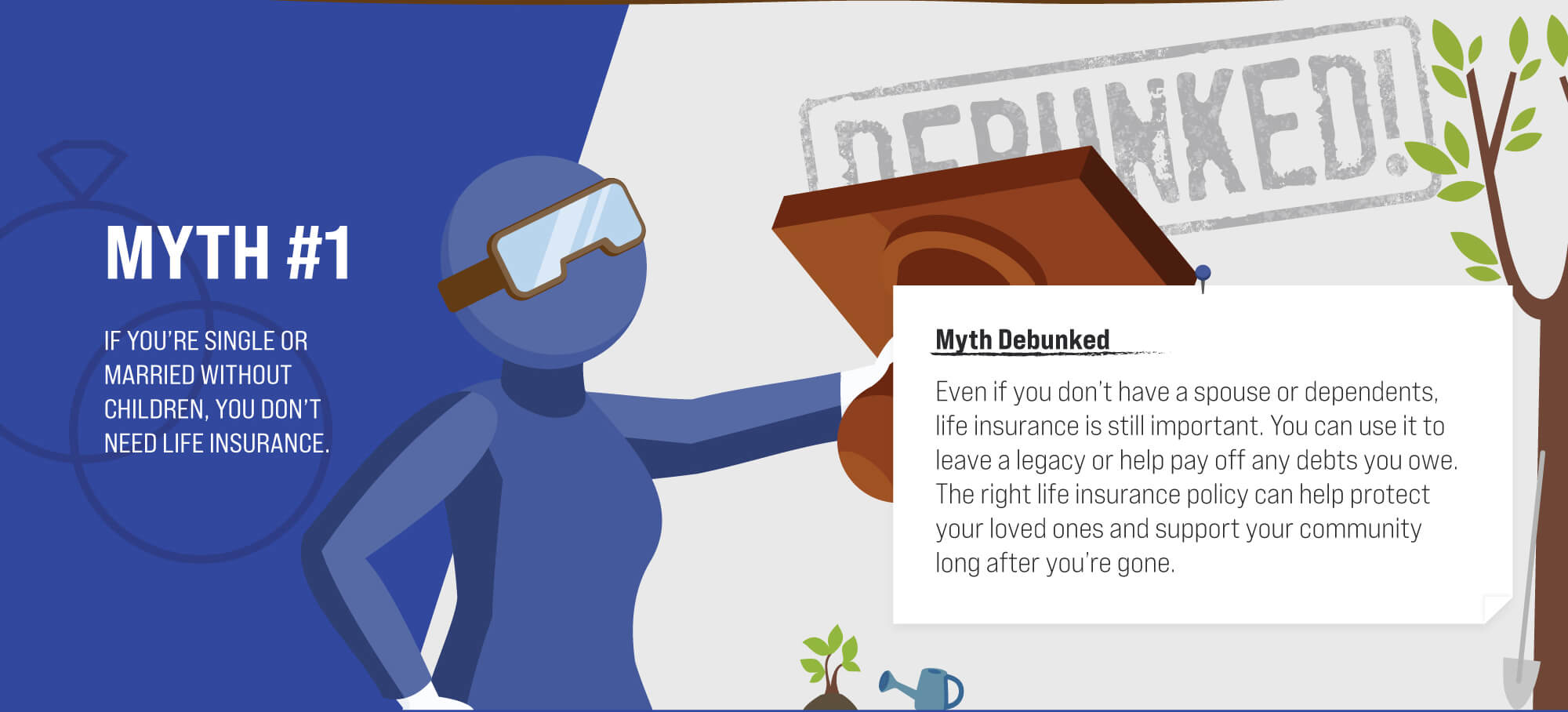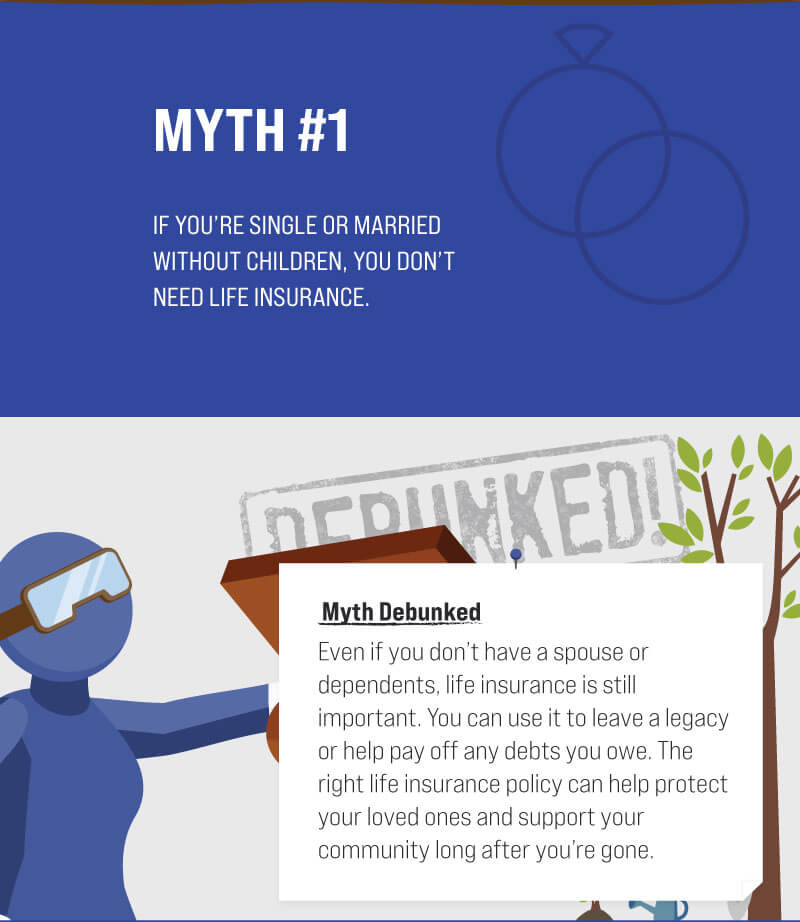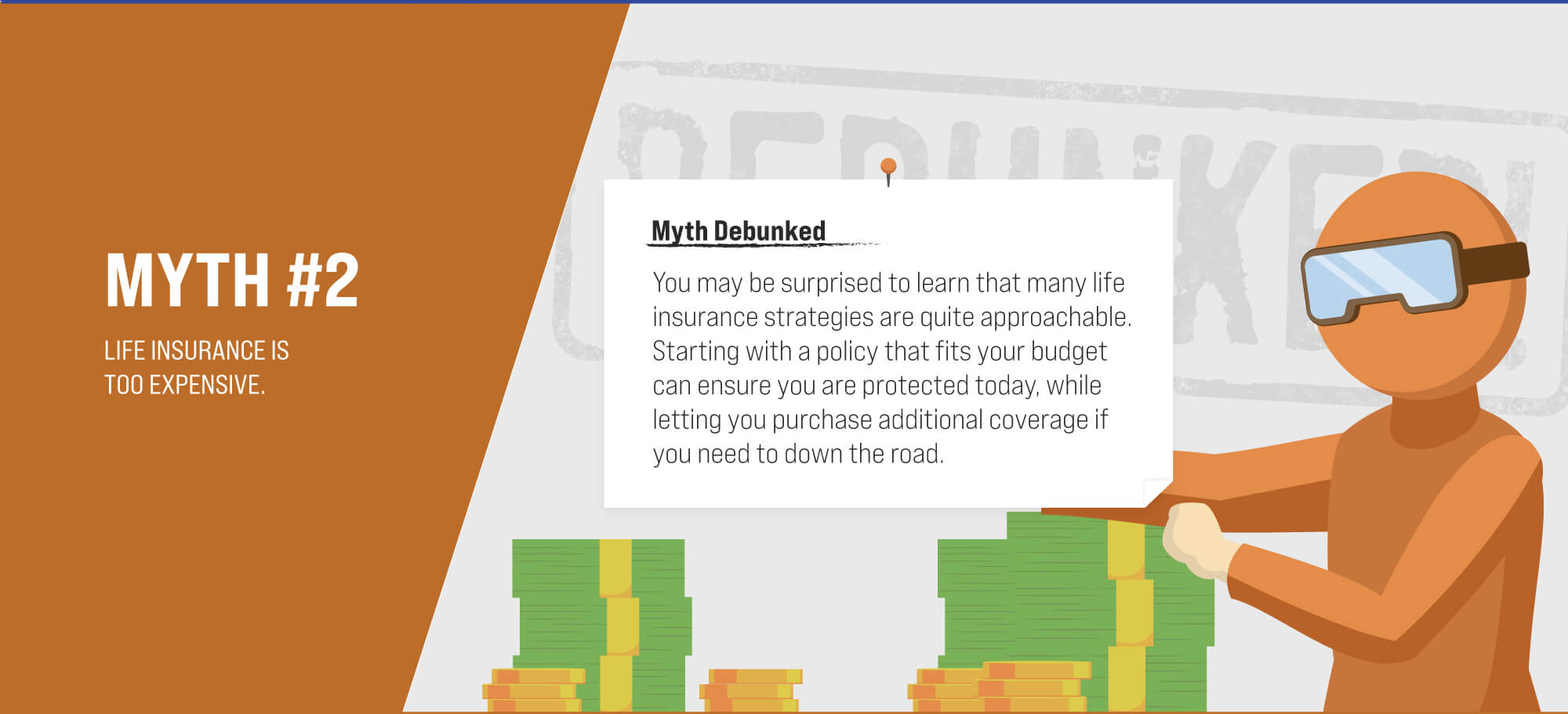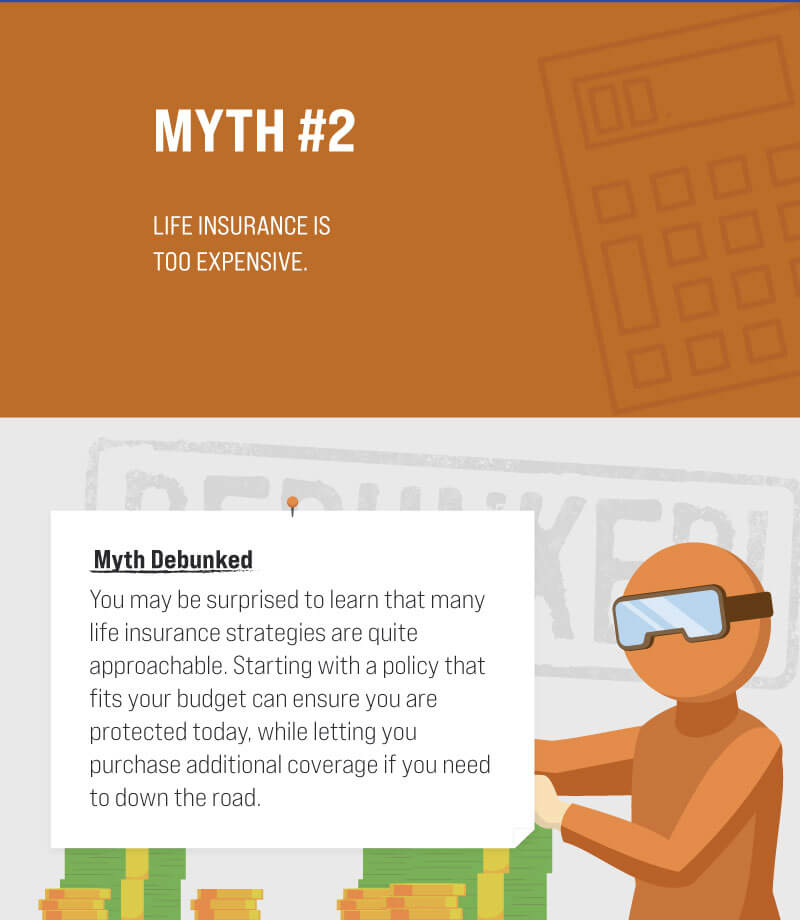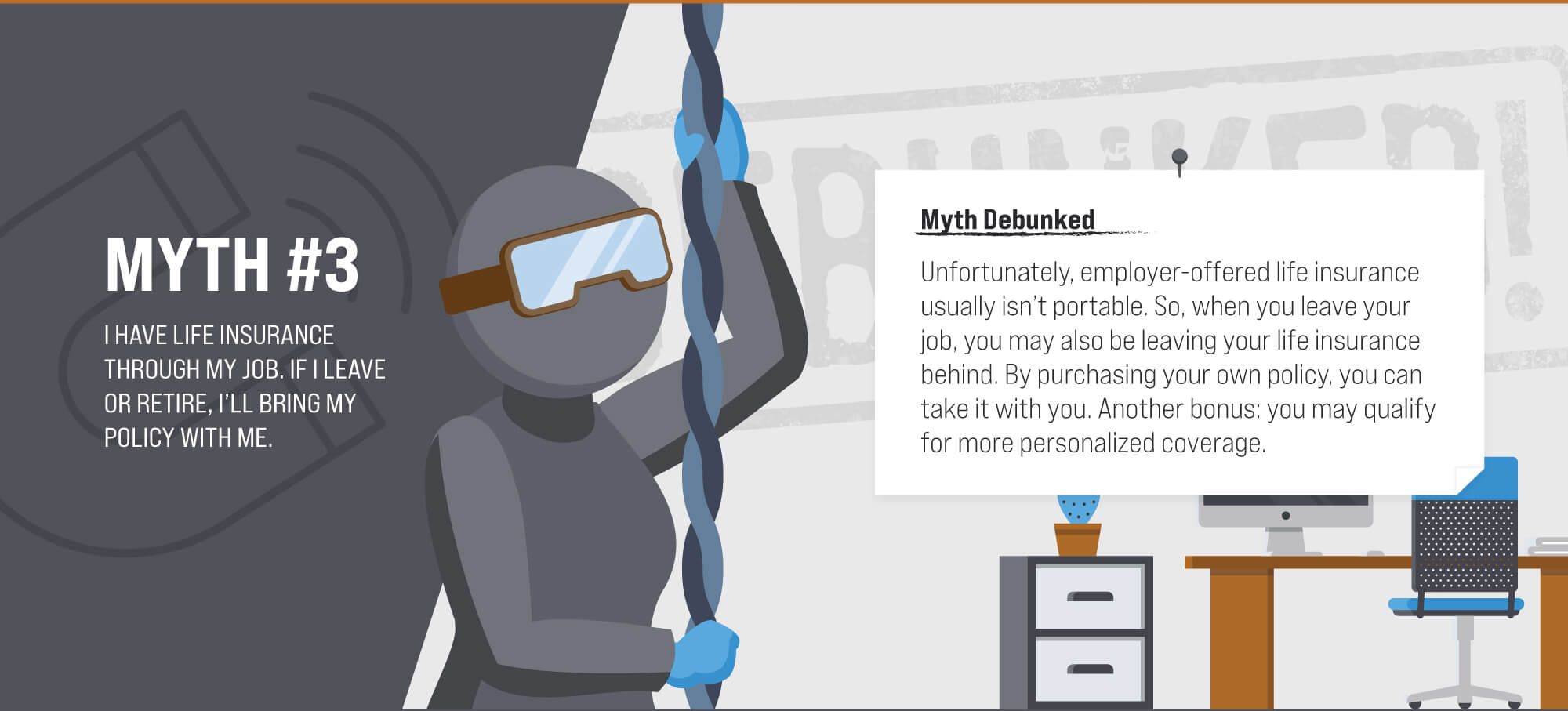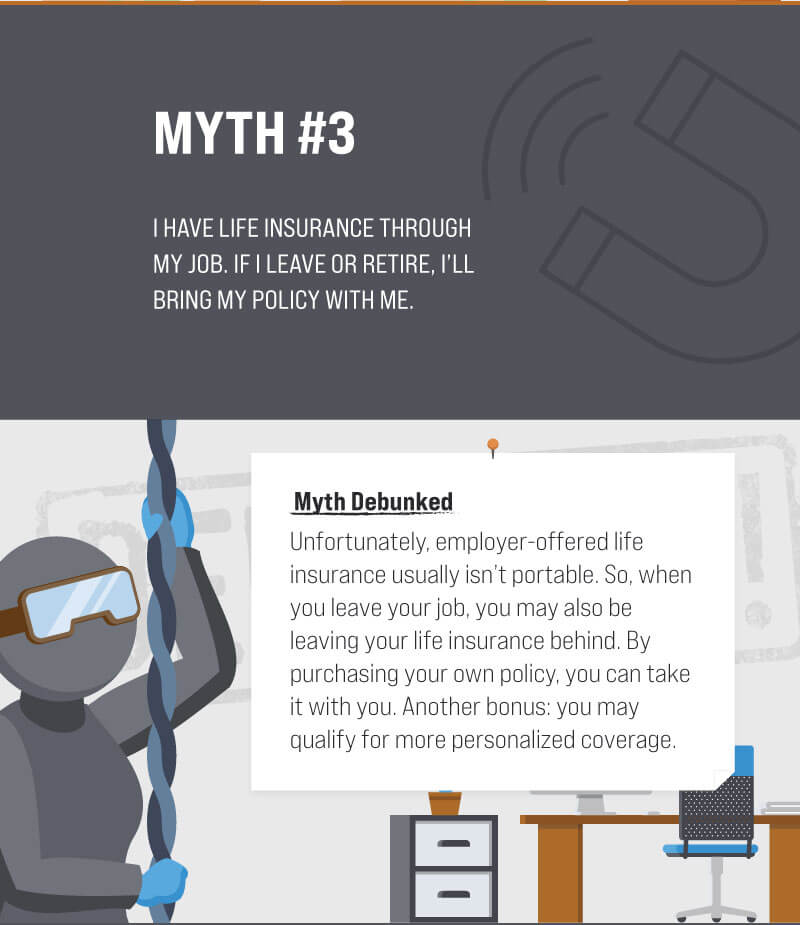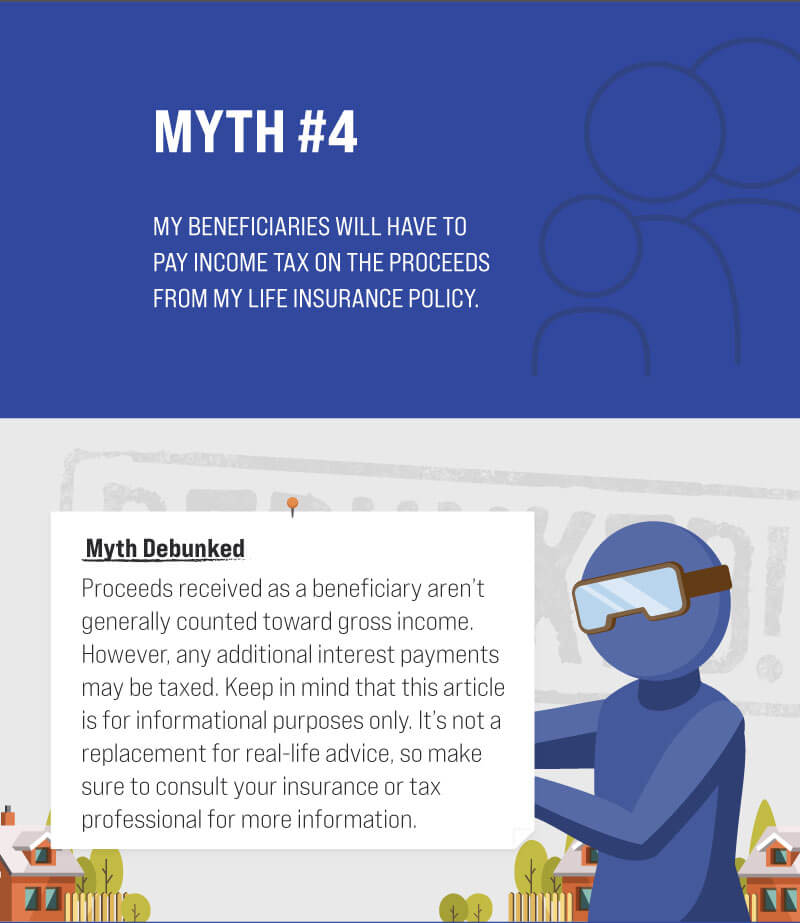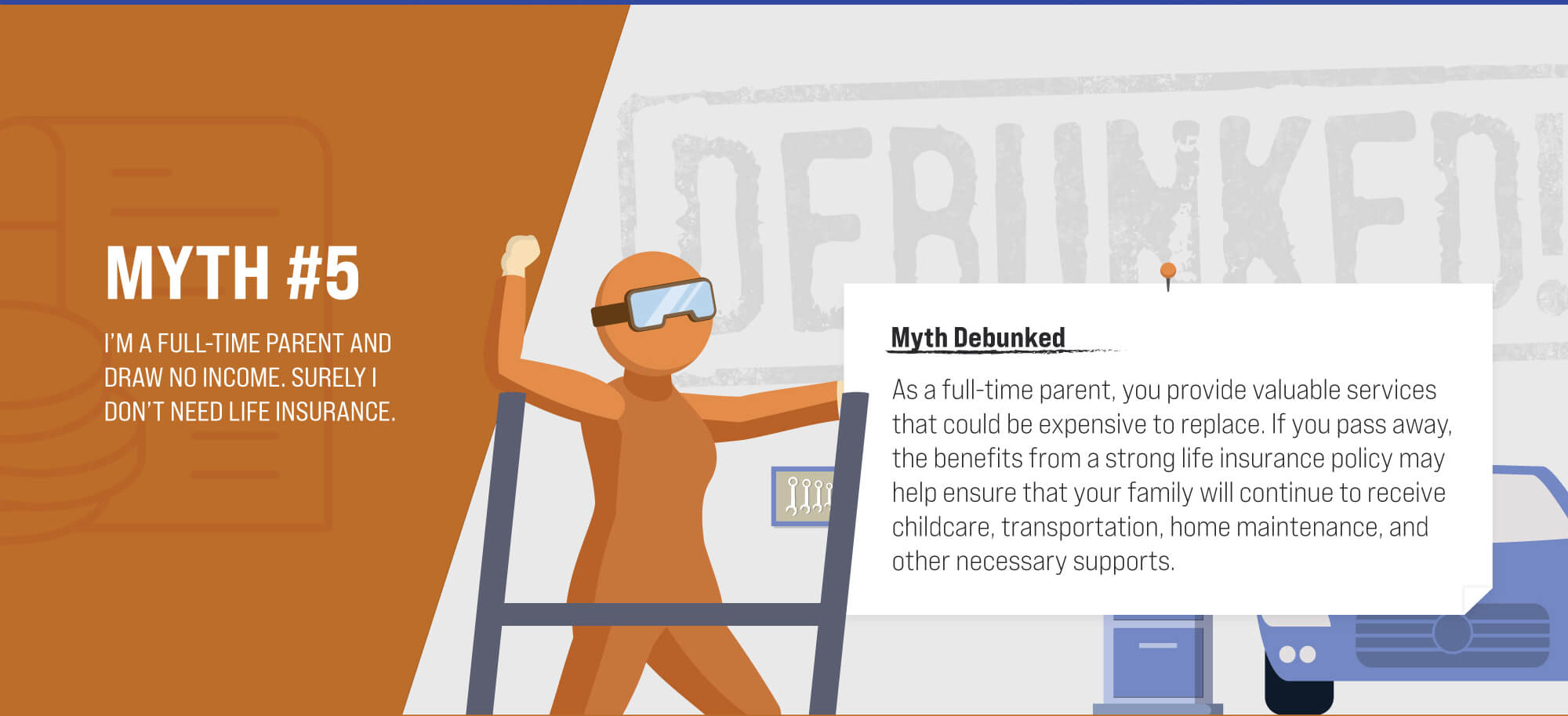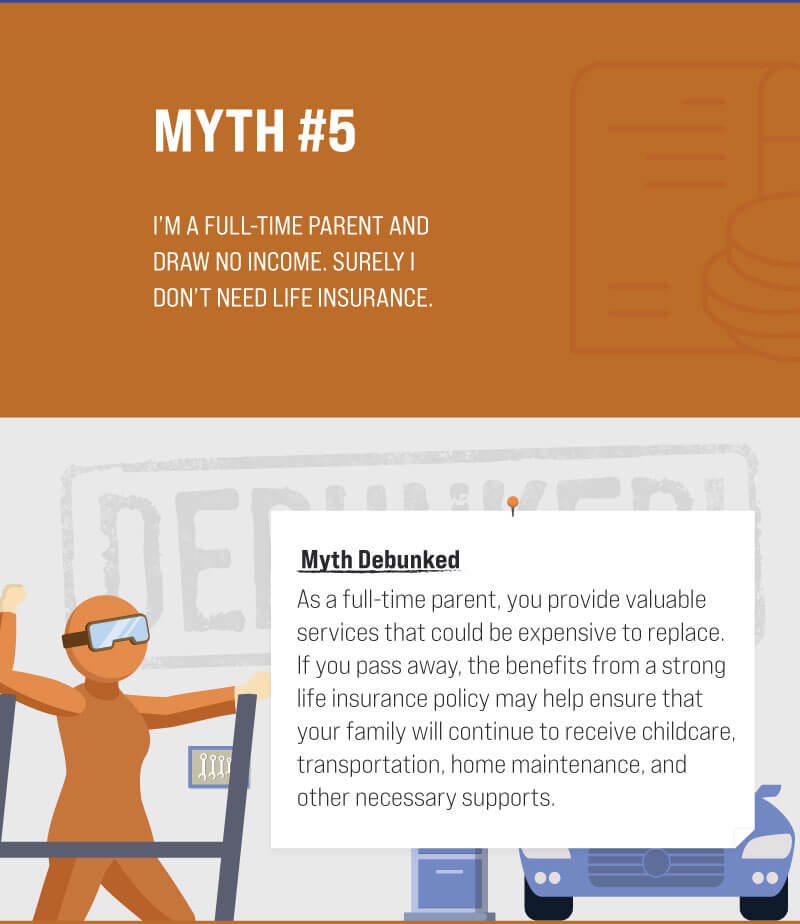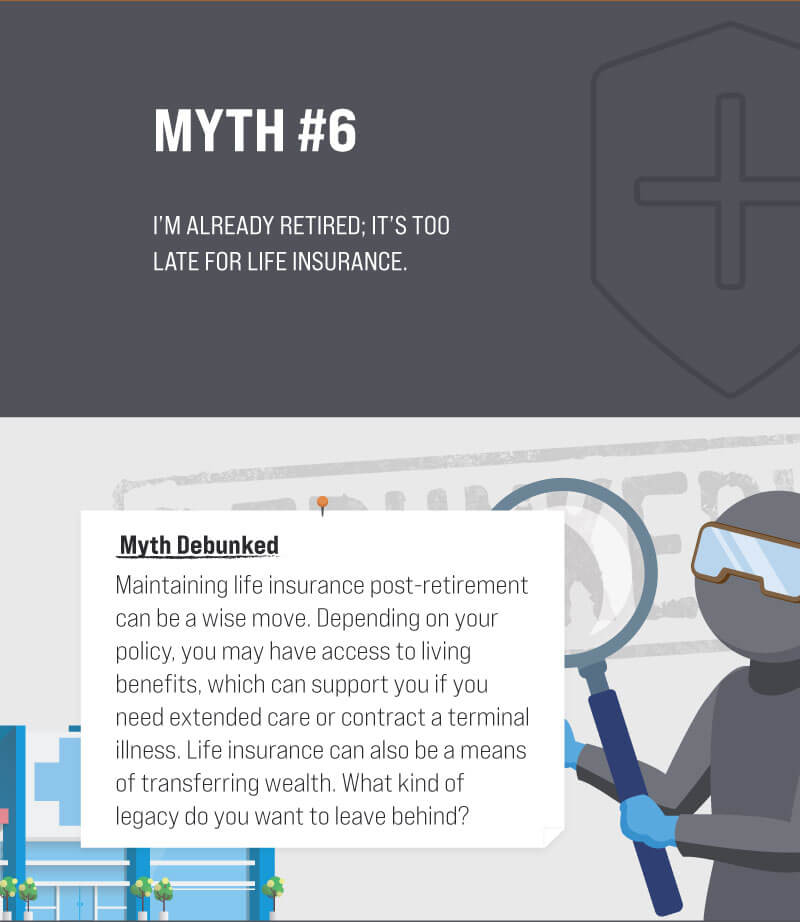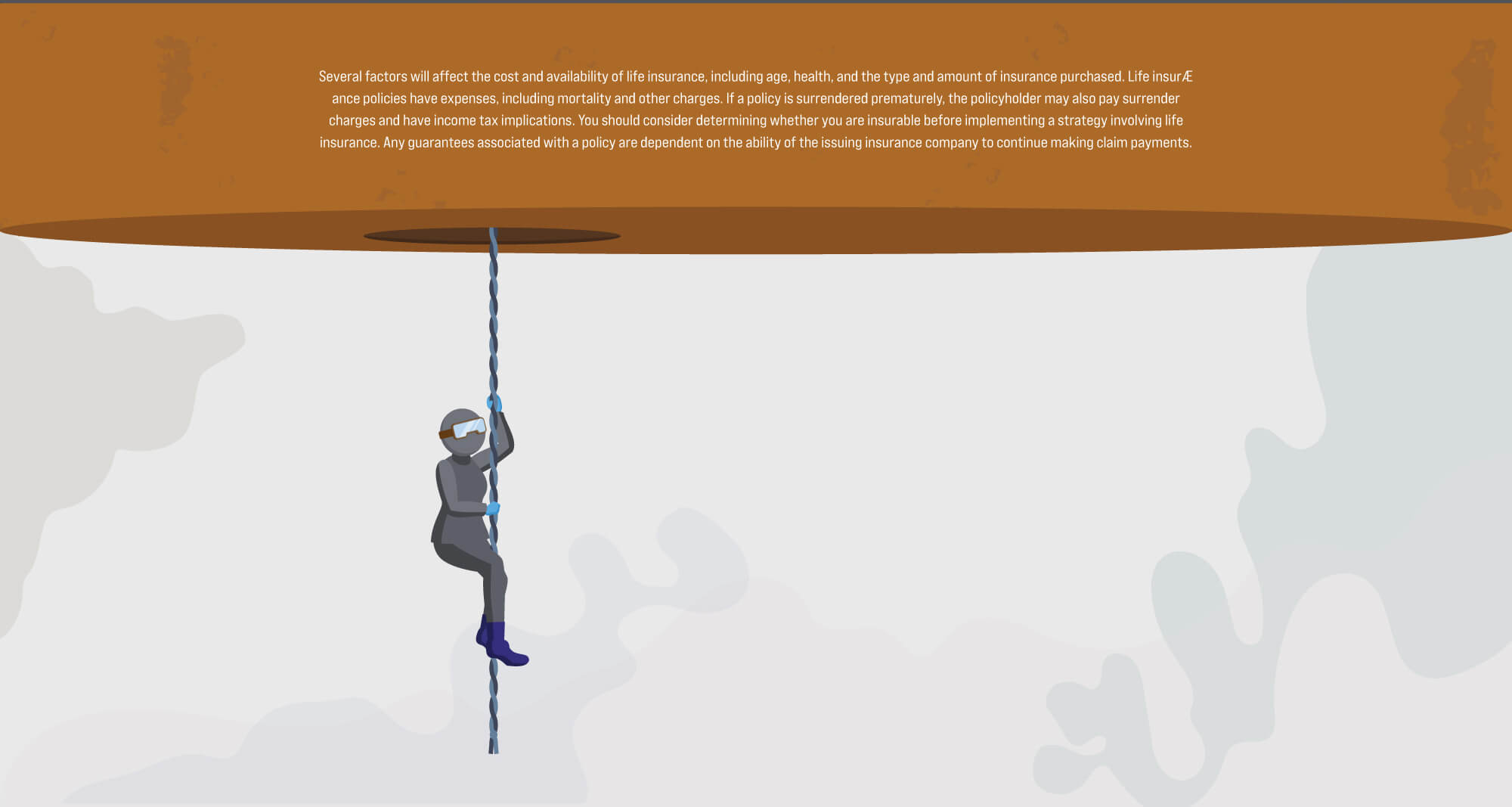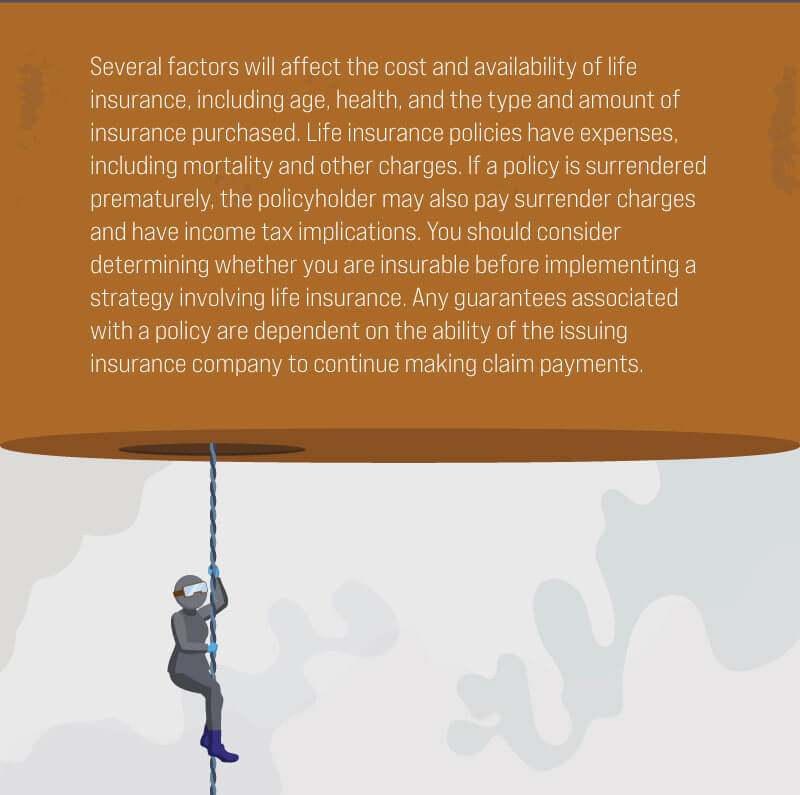 Related Content
Whatever your relationship with your car, it may eventually come time for a new one. Familiarize yourself with your options.
Executors can value the estate on the date of death, or on its six-month anniversary —the "Alternate Valuation Date."
Here's a look at several birthdays and "half-birthdays" that have implications regarding your retirement income.